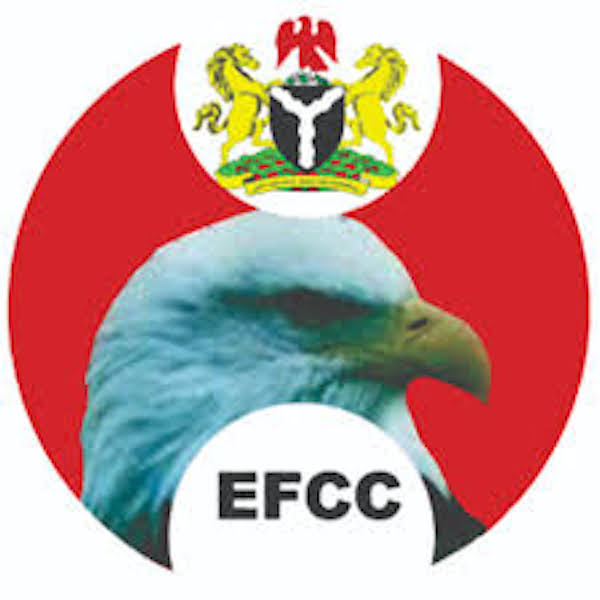 Alex Enumah in Abuja
The Economic and Financial Crimes Commission (EFCC) has removed the name of billionaire businessman and founder of AITEO Group, Benedict Peters, from the agency's list of Wanted Persons' List published on the official website of the commission.
The EFCC had on August 15, 2016, declared Peters wanted in connection with an ongoing investigation being conducted by it.
However, the removal of Peters name from the list of wanted persons is believed to be in complaince with the Judgment of a High Court of the Federal Capital Territory (FCT) which held that the commission cannot declare any person wanted without obtaining an order of the court to do so.
Justice Othman Musa, who had in his March 22, 2018 judgment in the suit filed by Peters challenging his declaration as a wanted person voided the action of the agency and subsequently ordered the EFCC to immediately remove the name of the billionaire businessman from their wanted persons list.
Musa agreed with the submission of the plaintiff that the EFCC had powers to declare somebody wanted but that it must be done in strict compliance with the rule of law and order of the court.
He said the action of the agency in contravention of the rule of the law by declaring him wanted without a valid court order infringed on the rights of Benedict Peters.
Musa further held that the declaration of Peters as a wanted person/the uploading of his data on the website of the EFCC is unconstitutional, null and void.
He also ordered the EFCC to immediately remove the name of Peters from its website where wanted persons list are uploaded.
However after nearly eight months since the court made the order, the EFCC finally complied yesterday and removed the name of Benedict Peters from the list of wanted persons on the EFCC website.
A source close to the founder of Aiteo group, who preferred anonymity, described the action of the EFCC as a great improvement in the rule of law records of President Muhammadu Buhari's administration and the leadership of the agency under Ibrahim Magu.
Speaking to reporters in Abuja, a cross section of human rights lawyers, civil society organisations, Arewa Consultative Youth Movement, and Ohanaeze Youth Movement, in an aggregate view, applauded President Buhari, the Attorney General of the Federation Abubakar Malami and the EFCC leadership led by Ibrahim Magu for igniting the fire of submission to the principle of rule of law with their decision to comply with the order of the court.
They all described the EFCC's action as a great confidence building for the Buhari-led federal government and a plus in Magu's quest to run an efficient agency rooted in the sacred principles of rule of
law.