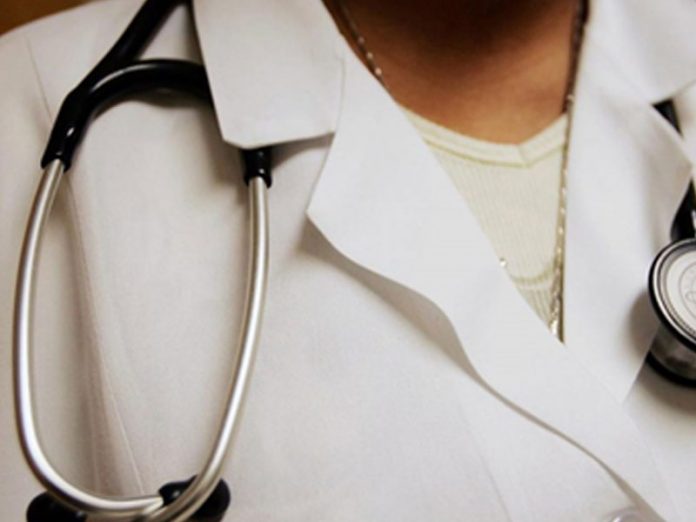 Femi Ogbonnikan in Abeokuta
The newly elected Chairman, Association of General and Private Medical Practitioners of Nigeria (AGPMPN), Ogun State chapter, Dr. Rabiu Kusimo has identified competition as the reason Nigerians travel abroad on medical tourism.
Kusimo, the Medical Director of Lafiya Medical Centre, Abeokuta, lamented the taxes and levies that private hospitals pay and described it as becoming unbearable.
He spoke shortly after the inauguration of the new executives of the association during the 25th Annual General Meeting (AGM) held at the state Secretariat of Nigerian Medical Association (NMA) in Abeokuta, the state capital.
He also urged governments at all levels to see the private sector medical practitioners as partners in progress in the healthcare delivery.
He said, "To be very modest, we are not getting the best in Nigerian hospitals, but the truth is that where people get the best, government champions it.
"Government does not come out the way our government do things here. What government does in other places is that, they stay back and support private initiatives. There are governmental institutions to take care of health, but government is there to make sure that everybody is covered under insurance policies.
"So, insurance covers you which make you not to bother when you are going to the hospital. When people are sick and they cannot afford health facilities their health status gets worse.
"Also, governments should stop seeing private institution as competitors; rather, they should support private initiatives. Taxes and levies that private hospitals pay are becoming unbearable. If government see us as a people who are trying to complement their efforts in the health sector, by delivering good healthcare to the people, then the health sector will get better".
He added that, "Rather than declaring state of emergence in the health sector, what should be done is that government should ensure that the governmental institutions are well run, provide facilities and make sure the people are well remunerated."
Speaking on the high rate of quackery in the country, the medical expert identified ignorance and negligence on the part of government as the major factors contributing to it in the country.
Kushimo maintained that, if the government can work with regulatory bodies and ensure that private medical hospitals are registered with the bodies, quackery would become a thing of the past.