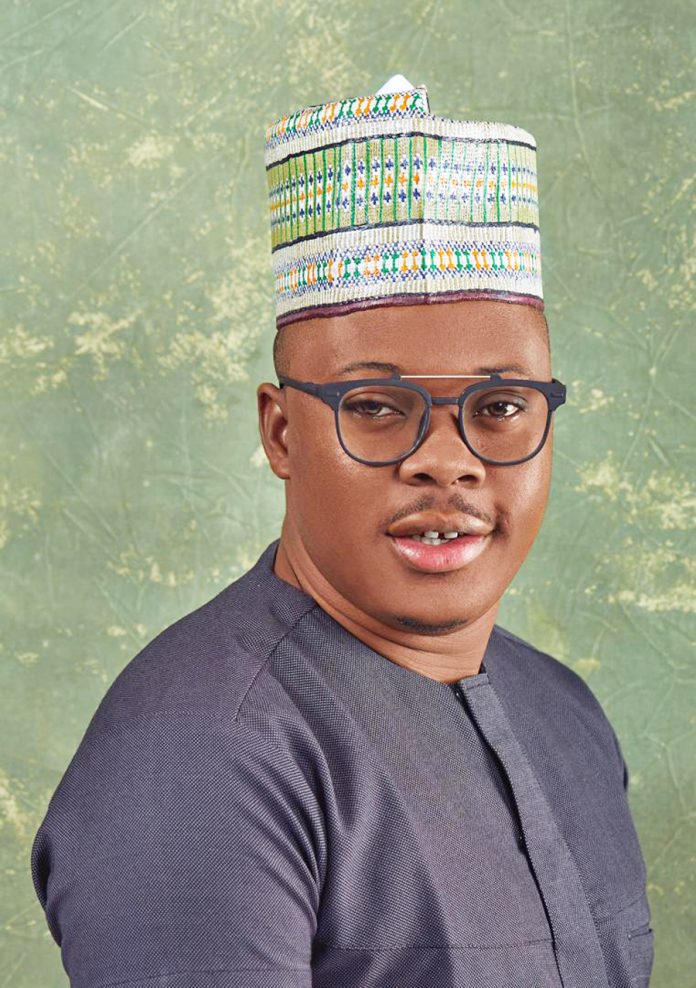 Penzaarville is a social media agency that has played a pivotal role in working with emerging brands to reach their potential. In three years, the brand has evolved from influencer marketing to a full-blown social media agency to meet the demands of its esteemed clients such as Taxify, Wema Bank, Nokia, Coldstone Nigeria, to mention a few.
Olufemi Oguntamu, Lead Consultant of Penzaarville believes that, "Steps into steps make the world a better place and our contribution to the social media sphere over the years has earned us the reputation and reckon we get from our clients, new and old. For us, Nigeria is just the starting point, Africa and the world is next."
Her vision is to be the number one social media agency in Africa and so far it's been steps closer to the set goal. The brand over the years has built a track record for its social media reach and influence.
The conference 'Handle It Africa' started by the company has become a force to reckon with in the social media marketing industry. The conference witnesses over a thousand attendance each year with two editions so far. Its impact has been applauded by industry pundit as being one of the most influential conferences on the subject of social media.