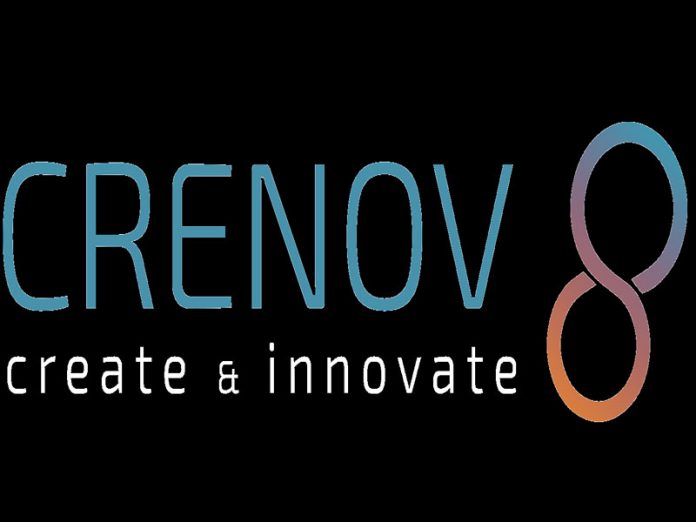 Mary Nnah
A management Consulting firm, Crenov8 DMCC with headquarters in Dubai, recently brought together stakeholders in the agriculture sector to discuss how to take advantage of opportunities in the sector.
The meeting also afforded opportunity for conversation regarding what needs to be done to highlight Nigeria's agricultural presence in the Middle East Region since agricultural products are central to Nigeria's export industry.
Tagged, "Meet the Farmers Conference (MTFC)," the gathering which originated from a mission that commenced in 2017 aimed to create a platform linking the African agricultural producers with the off-takers in the Middle East and beyond to effectively translate business deals.
"Indeed, it is discouraging to visit supermarkets in the UAE and have little or no representation of the nutrient-packed produce that come from the rich soils of Nigeria in particular and Africa in general", the Crenov8 Consulting Business Lead , Bola Oyedele, had said during the meeting.
Consequently, Oyedele said Nigeria being an acknowledged agricultural country as evidenced by the facts that it contributes to the country's Gross Domestic Product (GDP), naturally fits into the MTFC model, adding, "That is our reason for being here in order to have a useful conversation regarding what we need to do together to highlight Nigeria's Agricultural presence in the Middle East Region as Agricultural products are central to Nigeria's export industry.
"Agriculture contributes significantly to national food self –sufficiency by accounting for over 90 per cent of total food consumption requirements, its helps to maintain a healthy and peaceful population and also a source of food and nutrition for households.
"Furthermore the ultimate objective of interest of economists in productivity should be to find ways of increasing output per unit of input and attaining desirable inter-firm, intra-firm and inter sector transfers of population resources thereby providing the means of raising the standard of living.
Oyedele, who maintained that agricultural sector remains one of the fundamental drivers of the strong Nigerian economy, added, "Thus, Meet the farmers conference (MTFC) is an agro conference that aims to connect large scale agro commodity producers from Africa to buyers within the GCC region using Dubai as a trade and logistic hub to form potential business partnerships across borders."
Describing the initiative by Crenov8 as laudable, he stressed that it falls in line with Nigeria's new export strategy, noting that Nigeria would have diverse future avenues of exporting its agro produce.
MTFC, he explained further, aims to curb the waste incurred by the country by providing supplementary avenues for food to be exported to the Middle East and GCC countries thereby increasing Nigeria's export earnings.
Oyedele therefore reiterated that the event would serve as a focal point where parties of interest can form strategic alliance with the Dubai government, local and foreign authorities, off takers, and financing institution as well as optimize trade in the region..
The event, he noted further would create a synergy between the different stakeholders in the agro business industry for a more efficient and effective trade facilitation that will gradually enhance productivity, food security, economic growth, foster diplomatic relations while shifting focus from importation to exportation of agro produce.