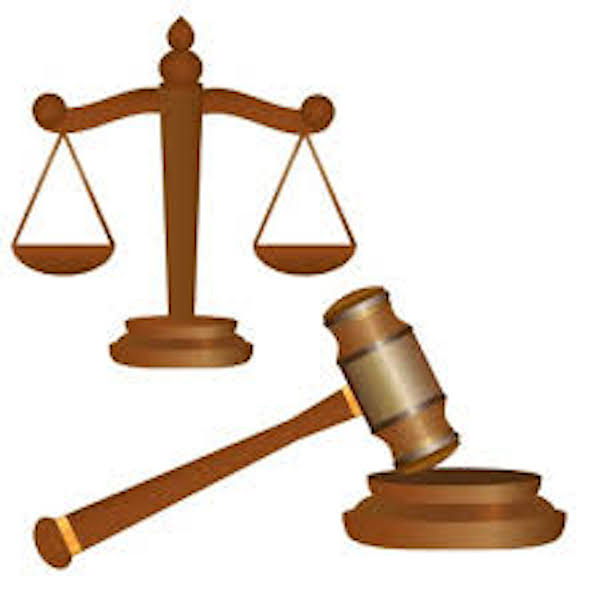 Akinwale Akintunde
Peoples Democratic Party (PDP) aspirant in the last primary election in Cross River State, Hon. Emmanuel Ibeshi, has dragged the party to court over allegation of his exclusion from participating at the governorship primaries in the state.
Aggrieved by the actions of the party and others which deprived him of the opportunity to contest governorship of the state, he filed the suit before a Federal High Court in Abuja, asking the court to nullify the governorship primary elections which produced the incumbent governor, Ben Ayade, as the winner.
Those joined as 2nd and 3rd defendants in the suit, apart from PDP, are Ayade and the Independent National Electoral Commission (INEC).
In the fundamental human rights suit, the plaintiff is seeking a court declaration that his purported disqualification from contesting the party primary election conducted on September 29, 2018, was in breach of his constitutional right to fair hearing and void.
Ibeshi is praying the court to declare that his disqualification from the governorship primary elections was in breach of the electoral guidelines, party constitution, and contravened electoral laws of Nigeria, therefore wrongful and void.
The plaintiff is also asking the court to declare that the 1st defendant (PDP), having collected huge amount of money from him as price for the sale of governorship nomination forms and ancillary expenses, was bound in contract to give him a fair chance to contest for the stated office, and that his exclusion from the contest without just cause was in breach of his contractual obligations.
The aspirant prayed the court to declare that the purported emergence of the incumbent Governor, Ben Ayade, as the PDP governorship candidate in the state, from the unconstitutional process that excluded him, was illegal and void under the law.
The plaintiff wants the court to set aside his disqualification and ordered for proper conduct of the party primary elections between him and the purported winner of the September 29 primary elections, Ayade.
Ibeshi is seeking an order of the court to restrain INEC from accepting or acting on the submission of Ayade's name by PDP as the governorship candidate for the state for the 2019 governorship elections.
The plaintiff, in the alternative, is seeking damages in the sum of N1 billion against the defendants for breach of fundamental right to fair hearing.
He also wants the court to award him the sum of N194 million being cost of nomination form and campaign expenses incurred prior to his disqualification from the election by the party.