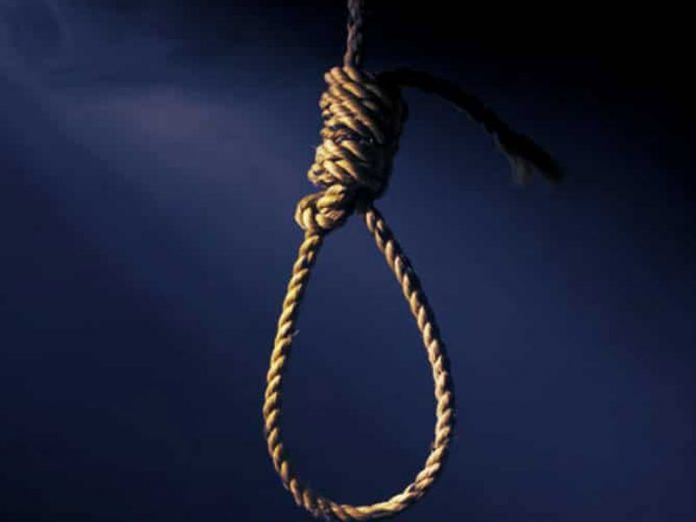 Kayode Fasua
As an elixir for ongoing campaigns against suicide in Africa, a United States-based organisation-Leadership in Obscurity Network, has officially entered into partnership with the African Project Against Suicide (APAS) in a one-year-long crusades being undertaken by the latter.
Disclosing this on Wednesday, the Overall Coordinator of APAS, Pastor Honey Olawale; South Africa Coordinator, Reholegile Mehlape, and Eastern Africa Coordinator, Daniel Madalanga jointly stated that the terms of the partnership include training of selected African leaders on suicide prevention, and the Leadership in Obscurity Network's resolve to work as a professional consultant to APAS.
The proposed training, which targets African leaders in various endeavours, they said, would hold on a date to be decided soon, at Colorado Springs, next year.
Meanwhile, the inauguration of the APAS is scheduled for November 22 to 24, this year, at the Association of People with Disabilities Hall, Polokwane, South Africa.
African singers would hold a concert to campaign against suicide in the evening of November 24 at the same venue, while APAS would be officially launched in Nigeria on Sunday, January 20, 2019 at the Obafemi Awolowo University Conference Centre, Ile Ife, Osun State, Olawale informed.
According to him, 10 countries within Africa are participating in the first phase of anti-suicide project. The countries are South Africa, Kenya, Nigeria, Ghana, Ethiopia, Gambia, Rwanda, Zimbabwe, Egypt and Mauritius.
As for Nigeria, however, cities listed for the war-against-suicide crusades and concerts are Lagos, Ibadan, Port Harcourt, Benin, Abuja, Kaduna and Enugu.
Speaking on the philosophy behind the initiative, Olawale said, "Owing to economic challenges and other social vices within the continent of Africa, the rate of suicide has risen very sharply between year 2016 and 2017; and the statistics of this deadly scourge has reached an alarming rate, hence the need to use training conferences and music as tools of discouragement to suicide."
He listed the causes of suicide to include loneliness, psychiatric illness such as depression and bipolar disorder, economic recession, domestic conflicts, low self-esteem, unbearable emotion and physical pain, substance abuse, and significant losses in a person's life.
On the mission of the anti-suicide crusaders, Olawale added, "This project is meant to spread songs of hope across Africa and turn the heart of the downcast and depressed people from suicide, and also, depict the great destiny that is ahead of this continent."
He stressed, however, that the aims and objectives of the concerting groups were to unite the African people, show the beauty of the continent's rich cultures, let the people know what they will miss here on earth if they take their lives, and sing songs of encouragement and tell the stories of the people who have endured and stayed alive and are successful.
According to him, the two-pronged, expected result of the year-long events, are: reduction in the level of suicide, and unification of the African people.