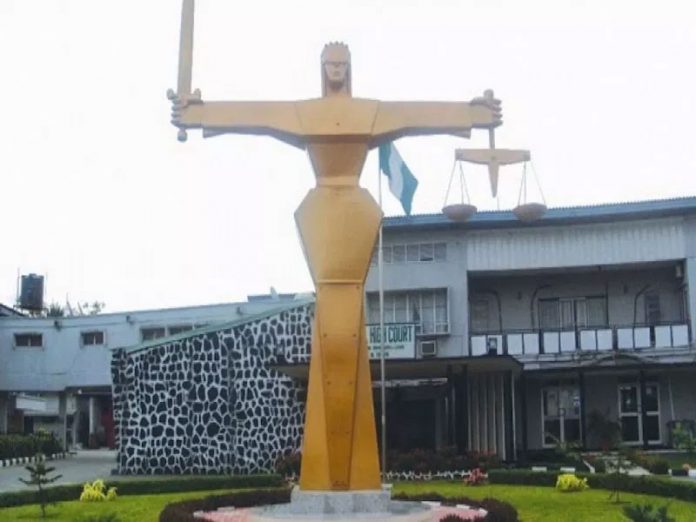 FG to convene religious stakeholders' meeting to end protests
Omololu Ogunmade in Abuja
The Inspector General of Police (IG), Ibrahim Idris, Wednesday in Abuja said 400 members of the Islamic Movement in Nigeria (IMN) otherwise known as Shiites, arrested during protests on Tuesday would accordingly be charged to court.
The shiites had since last weekend engaged security operatives in violent clashes in protest against the continued detention of their leader, Ibraheem El-Zakzaky, who has been kept in prison by the federal government since December 2016, in sheer disobedience to several court orders for his release.
Several of them have been brutally killed by security operatives since weekend, while 400 others were arrested at various locations in the Federal Capital Territory (FCT) during confrontation with the operatives which had made lives unbearable for residents.
Answering questions from journalists in the State House after the launch of the 2019 Armed Forces Remembrance Day Emblem, Idris said the federal government was planning to convene a stakeholders' meeting involving religious leaders to persuade the shiites to end their protracted protests.
He said, "You know that when we make arrests, the next thing is to take them before the law courts. We are going to take them before the law Court today (yesterday). This could be the Magistrate Court or Federal High Court."
"We are liaising with major stakeholders, major religious groups in this country. I think we need to do something to end this crises as soon as possible and by the Grace of God we will end the crises soon."
On criminal and other security challenges ravaging the FCT, ldris said the police authorities had deployed its men to "black spots" in the territory, and called for residents' cooperation with them.
"We have made some major deployments, and all l can say is that we want to appeal to every body to cooperate with us to end these crises and by the Grace of God, we will bring the protests to an end." he added