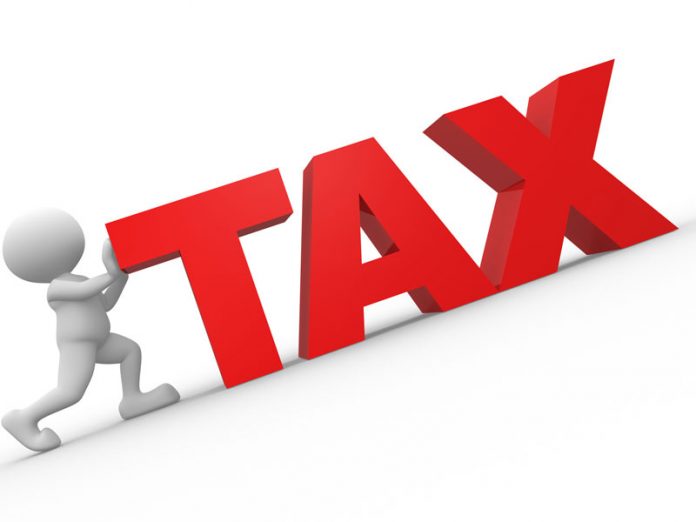 Yekini Jimoh in Lokoja
The facilities of MTN Nigeria, Airtel, Forte Oil and Bank of Agriculture have been sealed off by Kogi State Internal Revenue Service over their alleged refusal to pay N470 million tax to the state government.
The Director in charge of Legal Services and Enforcement at the agency, Mr. Jamil Isah, who led his team yesterday to seal off the critical facilities of the two telecom service providers at Mount Patti, Obajana and other places in Lokoja, disclosed that Airtel owed over N321 million while MTN also refused to meet its obligation of over N140 million to Kogi State Government.
He added that Forte Oil and Bank of Agriculture are owing N5 million and N3 million, respectively.
According to him "For quite some time , we have diligently approached the two telecom service providers the MTN and Airtel to pay some of their tax liabilities to the state government and they refused to cooperate with us.
"We then proceeded to the state High Court of Justice , and the court having looked into the case, granted us an order , authorising us to seal their facilities until those obligations are discharged by the affected organisations and that was what we have done to ensure that they pay the tax"
The director lamented that Airtel has refused to pay their annual rent for the laying of fiber cable on the soil of the state. He also pointed out that the service provider paid their obligations in other states.
The director vowed that the revenue service will continue to take a decisive action in order to compel them to pay their taxes .
"Pursuant to the directive of Kogi State Governor, Alhaji Yahaya Bello, to have a listening ears to the complaints and challenges of the tax payers in the state , we met with them from time to time and make amend where we can.
"Sometimes, we staggered their tax payments; we do some waivers and we reduced the tax payers' liabilities in view of the challenges they presented before us. All of these to enable them pay the tax as at when due" he added.