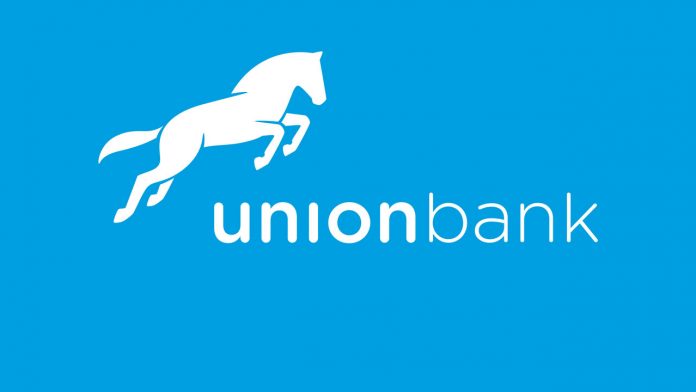 Goddy Egene
Union Bank of Nigeria yesterday announced its unaudited financial statements for the nine month period ended September 30 2018, showing improvement in top and bottom-lines.
Gross earnings stood at N122.2 billion, up by 12 per cent from N109.5 billion, while net interest income rose from N46.9 billion to N49.4 billion in 2018. Credit impairment charges rose from N5.9 billion to N7.3 billion in 2018.
Profit before tax improved by 14 per cent to N14.9 billion, from N13 billion, just as profit after tax increased by 18 per cent to N14.7 billion, compared with N12.4 billion in 2017.
Gross loans rose five per cent to N588.9 billion, from N560.7 billion, while customer deposits increased by 10 per cent to N882.2 billion, up from N802.4 billion.
Commenting on the results, the Chief Executive Officer, Mr. Emeka Emuwa said: "In the third quarter of the year, our numbers continue to track strongly across all performance metrics. The non-performing loan (NPL) ratio is down to 9.8 per cent from 10.8 per cent as at H1 2018 as asset quality continues to strengthen as we realize more recoveries while continuing to selectively grow our loan book with high quality risk assets.
Leveraging positive investor confidence in the bank, we concluded a successful inaugural issuance of Series I and II bonds under our newly-registered N100 billion bond program. We will remain focused on driving and enhancing productivity across the Bank to ensure we deliver on our expectations for the year."
Also speaking, Chief Financial Officer, Joe Mbulu said: "Notwithstanding our deposit book growth, our focus on optimizing our funding costs ensured that they remained flat year-on-year. This drove profitability from gross revenues to the bottom line, with higher net revenue from funds (after impairment) in the period.
Non-Interest Income is up by 46 per cent compared to prior year as recoveries grew by 94 per cent to N3.9 billion during the period, up from N2.0 billion in Q3 2017 and fee and commission income grew 22 per cent in the same period driven by higher transaction volumes. In addition, the Bank also benefitted from opportunistic treasury trading income realised in the period."
He said the bank's foreign currency deposits are up 37 per cent compared with December 2017, as it continued to optimise its balance sheet.
"Notwithstanding a challenging macro-economic backdrop, we are judiciously growing the Group loan book, which is up by five from N560.7 billion as at December 2017 to N588.9 billion as at the end of Q3 2018."