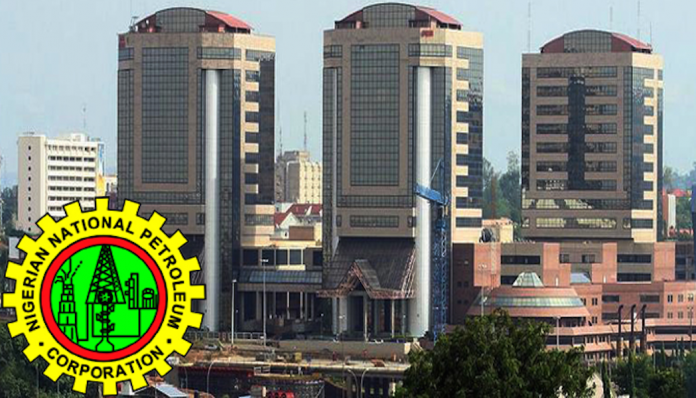 The Russian Federation and the United Arab Emirates have expressed their readiness to expand their scope of partnership with the Nigerian National Petroleum Corporation (NNPC) in the upstream, midstream, downstream and services sectors to further boost their various economies.
Speaking after a working visit to the Group Managing Director of the NNPC, Dr. Maikanti Baru, the Russian Federation Ambassador to Nigeria, His Excellency, Alexey Shebarshin, said the proposed synergy was for the betterment of the indigenous people of Russia and Nigeria.
Shebarshin said the visit was to consolidate the collaboration and partnership with NNPC in ensuring the growth and development of the Nigerian oil and gas industry for collective interests.
He said: "With deep thanks and appreciation of further cooperation between the Russia Oil and Gas Companies and NNPC that will bring positive results of our joint cooperation," Shebarshin affirmed.
The Russian Federation ambassador to Nigeria stated that the two countries have had a long history and would continue to expand their business interests as part of efforts to improve the standard of living of citizens.
Speaking in a similar vein during his courtesy call to Baru, the Ambassador of the United Arab Emirates (UAE), His Excellency Obaid Mohammed Aitaffag, said his country would continue to partner the NNPC in the development of the downstream and services sector of the petroleum sector.
"It was a pleasure to meet the NNPC team led by Baru. I hope that our discussion brings closer ties between UAE and Nigeria in the areas of oil and gas," Aitaffag stated.
It would be recalled that the Russian Federation, as an oil producing nation, joined other countries that make up the Organisation of the Petroleum Exporting Countries (OPEC) in the landmark declaration of cooperation to stabilise global supply of oil to the international market.