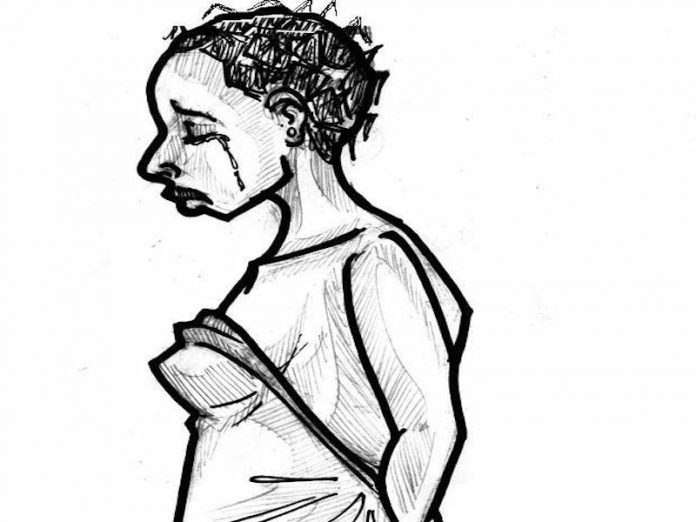 Those who raped the 13-year-old to death should face the full weight of the law
The tragic rape-to-death of a 13-year-old girl, Elizabeth Ochanya Ogbaje is another sordid reminder of the prevalence of sexual violence, especially against minors, in our country. Elizabeth was, according to reports, serially raped by her uncle, a 51-year-old Mr. Andrew Ogbuja, who heads the department of catering and hotel management at the Benue State Polytechnic and his son, Victor, a final year student of Animal Production, Federal University, Makurdi, Benue State. While the sordid details of how father and son serially violated a girl put in their care are already in the public space, what the tragedy also revealed is the increasing manner in which it is easy to get away with domestic crimes in our society.
For five years, beginning from 2013, Ogbaje was allegedly molested, defiled, drugged and abused in the course of which she had health complications from which she eventually died at the Benue State University Teaching Hospital, Makurdi. According to reports, there were attempts by the culprits to treat the crime as a family matter that could be hushed up. But the authorities must ensure that there is a proper trial at the end of which those found guilty are punished if only to send a message that those who take pleasure in destroying the lives of children under their care would not go scot free.
Without mincing words, this is a monstrous crime that cries for vengeance, but it is also not new since rape has become rampant in our country.
Indeed, children, some as young as two years, are being defiled by their custodians. The trial of a private school supervisor who violated a two-year-old child in his care in Lagos is still vivid in many minds. So also was the case of a man arrested for defiling a five-year-old girl in his house in the suburb of Lagos. Thus, the question has become inevitable: Why are there increasing incidents of rape in our society? What could account for the spike in sexual assaults on minors, some by full grown adults? What is aiding this pervading culture? And more importantly, what could be done to control this social malaise?
It is important that we create a legal framework for the invigoration of the existing child welfare services so that we can deal with complex social problems and protect our children from predators. More importantly, the family institution, which is the most natural place for protection of children, needs to be strengthened.
The insensitivity of the authorities and the fear of stigma have contributed to the rise in a culture of impunity on the part of the perpetrators, including the case of Ogbaje who reportedly bore the indignities and the associated health challenge for years. As we have repeatedly said on this page, diligent prosecution and swift and exemplary sanctions would certainly send a strong signal to the perpetrators to desist from these acts. It bears repeating that the only way citizens can feel safe and secure is where the response to such a heinous crime is swift, efficient and effective. Our courts must be proactive and stringent in applying sanctions while the police must be educated to understand the implications of such a crime. That is what the current situation demands. Those who raped Ogbaje to death must face justice.