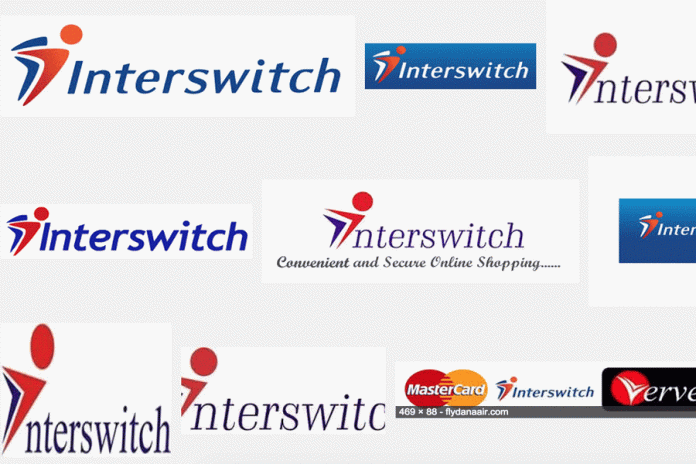 Quick Teller and Interswitch Group have announced the launch of the Quickteller Global Mall.
The move according to Quickteller, was in furtherance of its commitment to enhance easy and better service delivery.
As a result of this development, customers can shop directly from over 100 international stores, including: Amazon, Zara, eBay and Macy's and make payment in Naira.
Group Head, Digital Payments, Products & Marketing Management at Interswitch, Adetayo Teluwo explained that the product was borne out of the need to cater for customers' needs.
He said: "This product was borne out of a rigorous series of surveys, user interviews and user testing which we have piloted with a couple of the company's most loyal users, and they share our excitement at this innovation.
"The e-commerce platform allows users to purchase a wide variety of goods and services including household items, electronic devices, furniture, mobile devices, laptops, books, cars and so on, from the UK and the USA within a period of 10 to 15days, thus reducing delivery cost and time in business transactions.
"The service also includes custom clearance and doorstep item delivery.
"The beauty about the service is that the customer does not need to bother about changing currencies or looking for forex. All payments are done in Naira.
"How convenient is this? I will say, very, meaning this is something every business person should take advantage of."