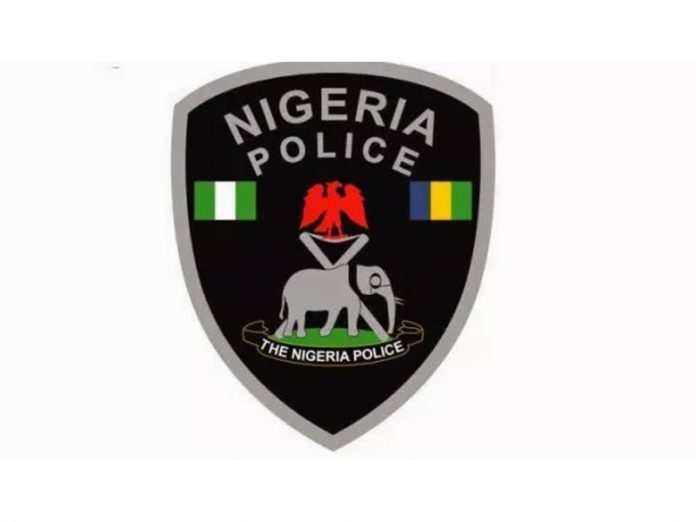 Sylvester Idowu in Warri
Delta State Commissioner of Police, Alhaji Muhamma Mustafa, wednesday debunked claims of multiple deaths in the communal clash between Aladja and Ogbe-Ijoh communities, which broke out between them on Monday.
Both communities had traded claims and allegations of killings and destruction of property, with Aladja accusing men of the Nigerian Army of taking sides with their Ijaw neighbours in Ogbe-Ijoh and killing nine of their people.
On Tuesday, Aladja, an Urhobo community in Udu Local Government Area of Delta state, alleged that soldiers from 3 Battalion, Effurun, killed nine of its indigenes.
Also, Ogbe-Ijoh community in Warri South-West Local Government Area alleged that armed youths from Aladja attacked and wounded some of its own indigenes.
The apex Urhobo sociocultural body, the Urhobo Progress Union (UPU), lent credence to the claim by Aladja with its President-General, calling on the federal government and the army authorities to investigate the alleged incident and prosecute those found taking sides with Ogbe-Ijoh against Aladja.
The army, in a swift reaction to the allegation denied the claims by Aladja, describing it as part of plot by some communities in some parts of the country to blackmail the country's armed forces, explaining that the army, which had ventured into the communities to restore peace and security, did not fire a single shot of bullet, despite the provocation by Aladja armed youths.
Debunking claims of deaths and military attacks, the Delta State Commissioner of Police, Alhaji Mustafa, said the claims of deaths from both communities were false.
He said that soldiers at the scene of the crisis did not shoot anyone, adding "no death was known to the police. Eight persons were wounded in Ogbe-Ijoh side and they are stable".
Reacting to the allegation that soldiers killed people in Aladja, the police boss said "it is not true. The first victim, whose house was burnt, is Ijaw. We don't take sides. The situation was brought under
control, you could have imagined what would have been the consequences now".
Meanwhile, a Niger Delta rights activist, Sheriff Mulade, has called on the Delta State Government to take a firm position toward ending the lingering crisis between Aladja and Ogbe-Ijoh communities in Udu and Warri South-West Local Government Areas.
Mulade, who is the National Coordinator, Centre for Environmental Peace and Justice (CEPEJ), made the call following renewed hostilities, which led to burning of houses, injuries and alleged death of persons on both sides.
Speaking with Journalists in Warri, Mulade charged the state governor, Dr. Ifeanyi Okowa, to rise above political sentiments and actively find a lasting solution towards ending the destructive communal
clash.