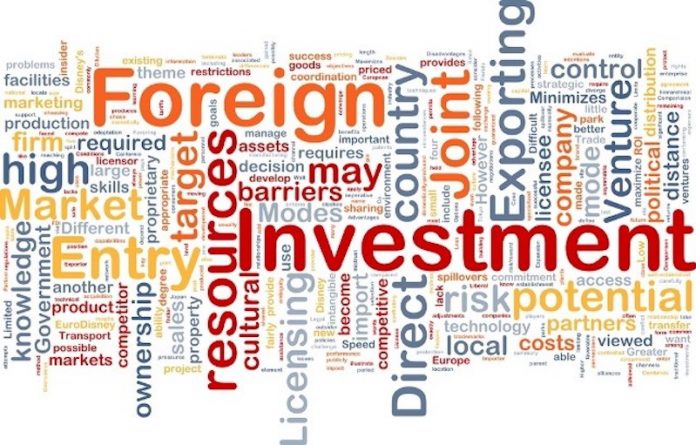 Segun James
The United States of America Assistant Secretary of State for African Affairs, Ambassador Tibor Nagy, has urged African leaders to create proper environment to attract Foreign Direct Investment (FDI) to their countries.
Nagy who stated this during a live telephonic chat at the American Consulate General in Lagos yesterday, made it clear that the FDI is the key to the development of any country. He pointed out that while he will encourage American businesses to invest in the continent, the responsibility to put a proper atmosphere in place for investment to thrive lies with the government.
According to him, what moves countries towards prosperity are the direct foreign investments which are "sitting around the world waiting for where to go."
He made it clear that foreign assistance do not create job. "It is businesses that create jobs. There has to be proper environment to create the job." According to him, that is what moves countries towards prosperity. "That is how we will create jobs; that is what will bring prosperity."
Nagy who will be embarking on his first tour of the continent as the leading US policy maker as it relate to Africa with Nigeria this week, lamented that corruption is still endemic in the continent, saying that the US will never give any assistance to a government that will squander it or officials that "put it in their pockets."
He warned that "a government that is not meeting the requirement of its people will not get the support of the United States."
The Assistant Secretary of State was a former US Ambassador to Ethiopia and Guinea Deputy Chief of Mission in Nigeria, Cameroon and Togo, said there is a need for generational shift in leadership system in the continent, saying that the future of Africa lies with youth as the population of the Africa is set to double by 2050.
He however lamented that African may soon become a continent of depressed young people as the opportunity available for the youth dwindles.
"The future of Africa lies with the youth. There has to be a cultural shift with the young people saying we are no longer going to tolerate this."