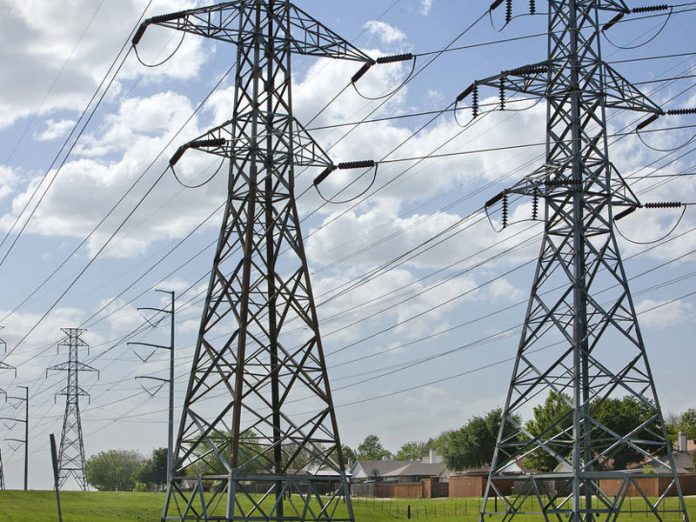 By Francis Sardauna in Katsina
Residents of Ginzo community in Jibia Local Government Area of Katsina State have appealed to the state and Federal Governments to provide them with potable water, road, electricity and other social amenities that will make life easy for them.
The community, according to the residents, has been in existence for over 50 years without potable water, health facilities and secondary school, hence the need for government to intervene in order to tackle the menace.
The community, unlike other communities in the local government, was still far from civilisation, save from the road leading to the community, the houses depict a typical rural community.
The community also lacks basic healthcare facility. The residents share the only source of drinking water, which is a nearby stream with their cattles.
When THISDAY visited the community Tuesday, it was observed that the two classrooms of the primary school accommodating no fewer than 200 pupils, built during the military administration was in a delapildated shape.
In an interview with the village head of the community, Samaila Shehu Ginzo, he begged for government's intervention particularly in the area of potable water, healthcare, access road and provision of additional classrooms and secondary school in the community.
He said: "To be honest with you. Our biggest challenge here is water. The well here dries up. The nearest to having water is a stream but it is the same stream that our cattle drink from. So if we don't go to the stream very early enough, we won't be able to access water.
"We all know that it is not hygienic that our cattle drink from the same stream we also drink from. We have been facing this water scarcity for 20 years now. For over four years now, we have been sending our complaints to the state government through the chairman of Jibia Local Government but nothing is done up till this moment.
"We contributed N28,000 and gave it to the immediate past Director of Administration and Finance (DAF) of Jibia Local Government for the renovation of our local well but he could not renovate it. Unfortunately, he has been transfered to another local government and he has not refunded our money. So we are calling on government to make way for us to have access to clean and drinkable water, because water is life."
He also lamented the non-availability of secondary and Islamic schools for children in the community as the nearest secondary school is the Barrack Secondary school, Katsina, located about 10 kilometres away from them, stressing that children are forced to trek from the community daily to Katsina.
On electricity, the community leader lamented that his community had not enjoyed electricity supply even as some efforts were made about 10 years ago towards providing power but was later abandoned.
According to him, "Due to this problems that we are facing in this community, I and my subjects agreed to vote only candidates that would address our problems before election time. We have been voting since the return of democracy in Nigeria but we don't have a single dividend of democracy in this community. So, we decided to vote only candidates who will solve our problems before 2019."