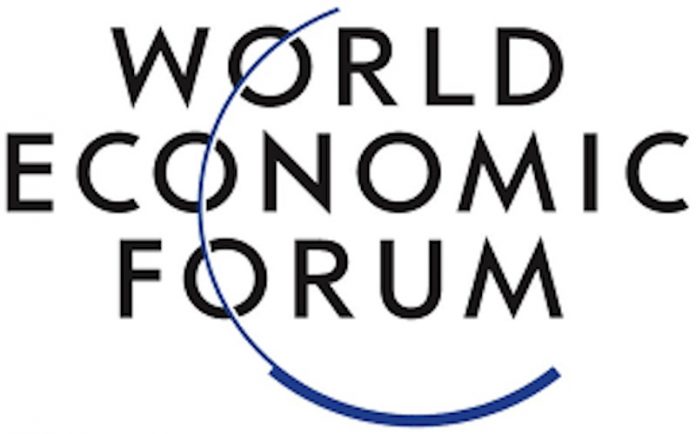 Omololu Ogunmade in Abuja
The federal government has explained Nigeria's improvement in the global competitiveness where the country was recently ranked 115th of the 140th countries assessed in the 2018 by the World Economic Forum (WEF).
The report, according to the Senior Special Assistant to the President on Industry, Trade and Investment, Dr. Jumoke Oduwole, was released on October 17, 2018.
According to her, the report shows improved performance across key enabling business environment indicators, and suggests an overall improvement in the country's competitiveness.
Oduwole said the Global Competiveness Report (GCR) of the World Economic Forum is an annual ranking which compares the national competitiveness environment of 140 countries based on 12 pillars.
She explained that four of the pillars were grouped under basic requirements; six others grouped under efficiency enhancers and two under innovation and sophistication factors.
"The index is supplemented by an executive opinion survey of the local business community and organised private sector," she added.
The presidential aide added that in the rankings, the GCR offers comparative insights based on the competitive business conditions as reported by the organised private sector in surveyed countries.
Oduwole then proceeded to provide a few insights into how Nigeria's improving competitiveness in 2018 came about.
The country improved in three out of four pillars classified as 'enabling environment' pillars – that is, Institutions, Infrastructure, ICT adoption and macro-stability pillars. This recognises the enabling business environment reforms of the federal government in making Nigeria an easier place to do business in.
The Report further acknowledges the positive perception of the private sector for the government's doing business reforms, by scoring improvements in the time and cost of starting a business in the country.