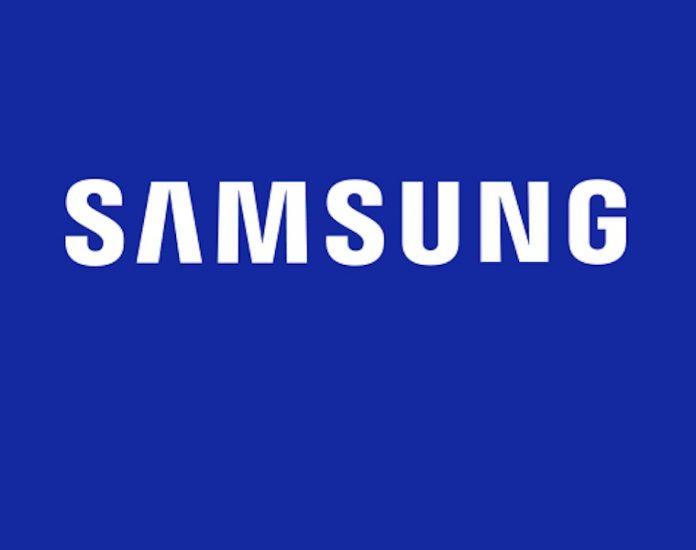 By Ugo Aliogo

The counsel to the Lagos Deep Offshore Logistics Base (LADOL) and Senior Advocate of Nigeria (SAN), Prof. Fidelis Odita, has stated that Samsung Heavy Industries (SHI) built the fabrication and integration yard at the LADOL free zone as a contractor to Total and other owners of Oil Mining Lease (OML) 130, and not as an investor.
Odita said in a statement yesterday that Samsung built the yard exactly the same way it built the Egina Floating Production Storage Offloading (FPSO) vessel.
"Samsung is not an investor in the Egina FPSO anymore than it is an investor in the LADOL fabrication and integration yard which was built as part of the FPSO package contract. It is wrong for Samsung to go about pretending that it invested its own $300 million in building the fabrication and integration yard at LADOL. It did not invest. It is a contractor, not an investor," Odita said.
Odita also gave reasons why LADOL terminated SHI-MCI Fze's sublease on Septmeber 5, 2018.
"First, unremedied and material breaches of sublease covenant. Second, denial of its landlord's title by inter alia asking the Nigerian Ports Authority (NPA), the head lessor, to carve out a portion of GRML's leased land and grant a direct lease in favour of SHI MCI FZE, so that SHI MCI FZE could deal directly with all government regulators without needing to go through GRML or the Zone Management," he explained.
The third reason, according to the senior lawyer, was SHI MCI FZE's anticipatory breach of the sublease agreement.
"Although its sublease provided for an upward only rent review, SHI MCI FZE wrote to GRML and numerous government agencies informing them that on the expiry of its current sublease in June 2019 it would unilaterally reduce its rent from $70 per sq metre to US$5 per square metre – a reduction of more than 90 per cent! GRML regarded the renunciation of the upward only rent review as an anticipatory breach of the sublease contract which it accepted and immediately terminated the sublease as it is entitled to do as a matter of law. It did not need to wait and see whether in June 2019 SHI MCI FZE would recant and pay the reserved rent or insist on paying $5 per square metre. It was entitled to accept SHI MCI FZE's anticipatory breach and accelerate the termination of the sublease," the lawyer added.
Speaking on the issue of operating licence, Odita stated that SHI-MCI FZE's annual operating licence expired on July 29, 2018 and terminated by effluxion of time.
 He argued that in order to renew its operating licence, SHI MCI FZE was required to fulfil the requirements of Regulation 41 of the LADOL Free Zone Regulations 2016, which provides "three cumulative conditions – payment of licence fee; provision of all information, documents and returns requested by Zone Management; payment of all outstanding amounts and fees due to Zone Management".
 According to him, SHI-MCI FZE did not satisfy the conditions of Regulation 41.
 He accused SHI-MCI Fze of placing itself above Nigerian law and free zone regulations.
Referring to the notice of contempt proceedings which Samsung issued against certain directors of the LADOL Zone Management in THISDAY of September 19, 2018, Odita stated that Samsung "appears to labour under the misunderstanding that the Federal High Court's order of 14 August 2018 requiring the parties to maintain the "status quo" means that time will stop to run on its operating licence or any extension thereof or that the duration of the licence is frozen or somewhat suspended or held in abeyance".
 "That is not so. The Federal High Court did not issue any order stopping time from running on Samsung's operating licence or suspending its two week unexpired duration from expiring, nor did grounds exist upon which such an order could have been made. In fact by the time the court asked the parties to maintain the status quo on 14 August 2018, SHI MCI FZE's annual operating licence had expired and the status quo was that it had no annual licence, while the two-month extension had a couple of weeks to expire. The position remains that Samsung has no operating licence. Notwithstanding the expiry of the operating licence the Zone Management has continued to allow access to the LADOL Free Zone to facilitate the work being done offshore on the Egina FPSO by Samsung and Total because of the strategic national importance of the Egina FPSO project," he added.