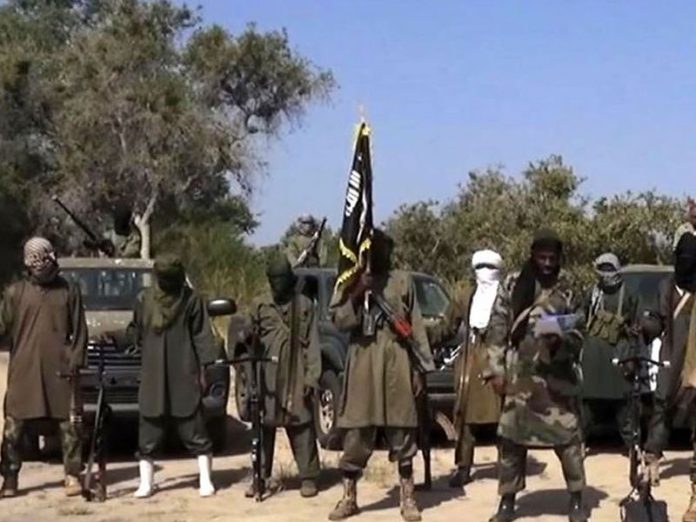 Michael Olugbode in Maiduguri
Suspected Boko Haram members prowled an outskirts of Maiduguri, the capital of Borno State, killing 12 persons on farmlands.
The terrorists were said to have moved on Saturday morning in a convoy of gun trucks around the north flank of Sambisa Forest, their former stronghold and spiritual headquarters.
They were said to have sighted some farmers working on their farmlands around Kalle community, near Molai village.
Seeing that the farmers were harmless, the insurgents did not waste their ammunition on them but rather hacked them down with machetes.
A member of civilian JTF in the area, Abba Ali, who spoke to our correspondent said the farmers were killed on Saturday morning by insurgents without firing a shot.
He said, "The insurgents used machetes; instead of guns to kill 12 farmers, while working on their farmlands, located along 185-kilometre Maiduguri-Damboa road.
"They might have decided on the machetes so as not to attract attention of security agencies stationed in Molai community."
He said four persons were lucky not to be killed but they had injuries and were evacuated for treatment by rescue teams of National and State Emergency Management Agencies.