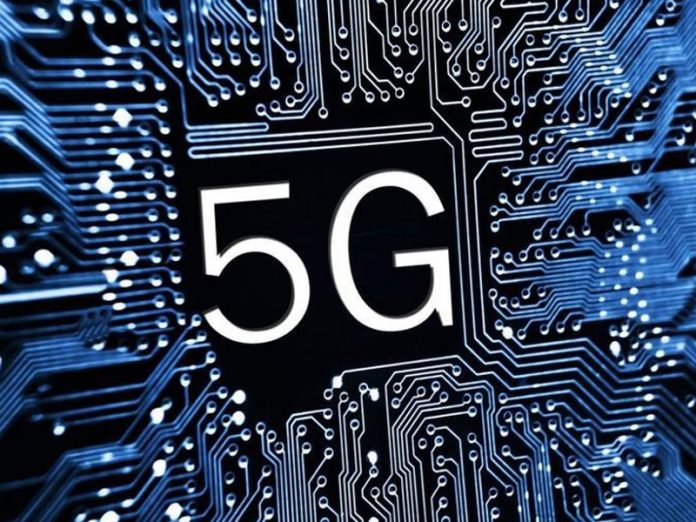 Ericsson and T-Mobile have announced a multi-year $3.5 billion contract to support T-Mobile's nationwide 5G network deployment.
Under the deal, Ericsson would provide T-Mobile with the latest 5G New Radio (NR) hardware and software compliant with 3GPP standards.
Bridging from a nationwide LTE Advanced network to 5G, T-Mobile will leverage Ericsson's market-leading 5G portfolio to expand existing LTE capacity needs while future-proofing the network.
The contract also encompasses Ericsson's digital services solutions, including dynamic orchestration, business support systems (BSS) and Ericsson Cloud Core, enabling T-Mobile to rapidly launch innovative and groundbreaking 5G experiences to customers.
Chief Technology Officer, T-Mobile, Neville Ray, said: "While the others just make promises, we are putting our money where our mouth is. With this new Ericsson agreement we are laying the groundwork for 5G – and with Sprint we can supercharge the 5G revolution."
President and Head of Ericsson North America, Niklas Heuveldop, said: "We have recently decided to increase our investments in the US to be closer to our leading customers and better support them with their accelerated 5G deployments; thereby bringing 5G to life for consumers and enterprises across the country. This agreement marks a major milestone for both companies. We are excited about our partnership with T-Mobile, supporting them to strengthen, expand and speed up the deployment of their nationwide 5G network."
5G promises to deliver very high data speeds, extreme low latency, ultra-high reliability, energy efficiency and extreme device densities, which will be realised by the development of LTE in combination with new radio-access technologies.
Under the terms of the new deal, Ericsson will supply hardware and software from its market-ready 5G Platform, which includes its strengthened Ericsson Radio System portfolio, across all spectrum bands available to T-Mobile.