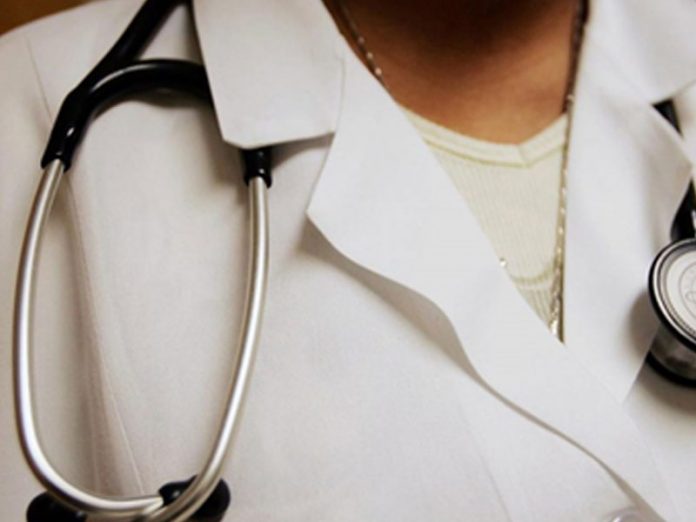 Ugo Aliogo
The Society for Family Health (SFH) and Novartis Social Business have signed an agreement to implement Novartis Access in Nigeria.
Through the partnership, SFH will distribute Novartis Access medicines to treat chronic diseases to the vulnerable populations in health facilities and in hospitals and clinics SFH is working with in the country.
According to a statement made available to THISDAY by the SFH Media Relations, Donald Etim, it was noted that the collaboration also includes capacity-building activities and community awareness.
The statement explained that Novartis Access portfolio includes high-quality medicines targeting four key chronic diseases, also known as non-communicable diseases (NCDs); cardiovascular diseases, type 2 diabetes, respiratory illnesses, and breast cancer.
The statement said the portfolio covers the world's most frequently prescribed medicines for chronic diseases.
The Managing Director of SFH, Sir Bright Ekweremadu, said Nigeria is increasingly affected by the burden of non-communicable diseases as lifestyles and habits become more sedentary.
He added: "We have been working for more than 30 years to help Nigerians, particularly the poor and most vulnerable, to leave healthier lives including by improving access to essential health services.
"This collaboration with Novartis Social Business is part of the solution to the challenges of the poor who are most at risk of NCDs."