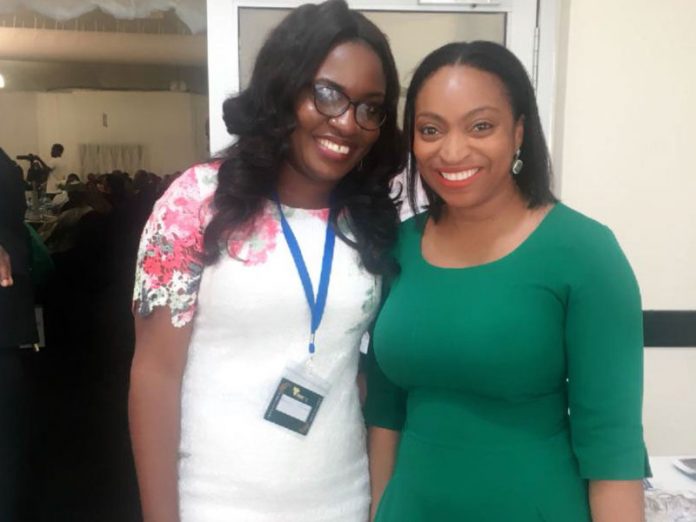 The Chief Executive Officer (CEO), of Phase3, one of West Africa's largest fibre optic infrastructure players and telecommunications service provider, Mr. Stanley Jegede, has stressed that Nigeria will become more globally competitive with the deployment of digitalized connectivity by stakeholders to drive the country's ease of doing business framework.
The Phase3 Telecom boss made this known at the just concluded Ease of Doing Business Conference, which held in Lagos, said the company is focused on optimizing on its infrastructure to bridge digital divide as part of facilitating ease of doing business in the country.
He said: "Our current focus to optimize infrastructure and service deployment drive stems from our principal objective of bridging a challenging digital divide and fostering scalable solutions through digital technologies that will see more people and businesses enjoy global standard connectivity solutions."
On support to government, he said, Phase3 Telecom, is constantly fine tuning its deployment to make sure that the nation thrives, and becomes globally renowned as an environment that enables sustainable business growth is not the sole responsibility of the government, urging that this requires the support of private sector players especially in the ICT space.
According to him, this becomes particularly imperative as technology driven business environments are both catalysts for economic growth and social development in Nigeria. More so, this dynamics speak loudly in favour of businesses being able to carry out operations at reduced costs, he said.
Jegede, said the company's support for initiatives that advocate an enabling business environment or a thriving telecommunications landscape through digitized connectivity solutions is a key mission he believes is pivotal to economic growth, and demands the commitment of all industry players.
As government continues to formulate policies that would permanently position Nigeria as a digitalized economy, he said, Phase3 operations is poised for digital processes that support easy-to-use interface, and geographical networks than can optimize its service solutions.
"With an investment portfolio that serves as the bedrock of resilient fiber network deployments, that ride on reduced capital spending to ensure its clients businesses thrive on a technology driven yet cost effective model." He said.
In a remark, the Company's Regional Manager, Mrs. Folashade Adesanya, said the ease of doing business facilitation does not only drive the necessary conversations to engender a flourishing business environment; it also motivates entities such as Phase3 to remain dedicated to its vision of strengthening its market position, re-inventing its business systems, and creating innovative telecom solutions.
Recall that President Muhammadu Buhari, in 2017 established the Presidential Enabling Business Environment Council (PEBEC), with the mandate to remove bureaucratic and regulatory constraints to doing business in Nigeria which is hinged on the complementary role of the private sector as engine room of economic growth.
The World Bank's report on ease of doing business in 2016 moved Nigeria 45 steps up to 145 in the ease of doing business index. Nigeria is targeting 100 positions before 2020.