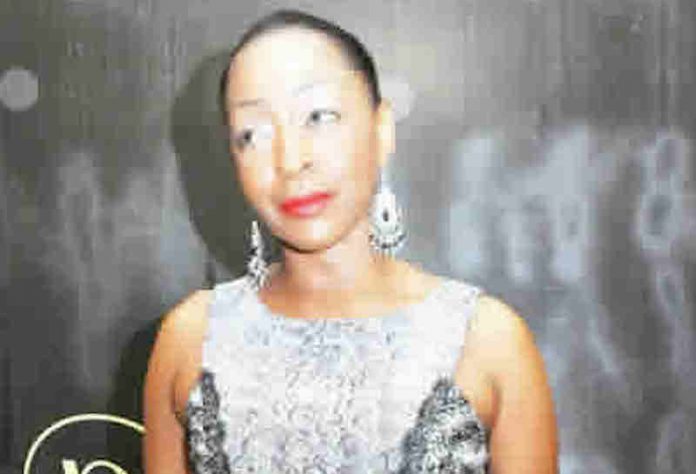 Age may have added a few wrinkles to the visage of Debbie Oghene, it has not taken away her winsome beauty and happy outlook on life. She appreciates this priceless fact hence, her predilection for unabashed modesty and moderation in her life.
Knowing that there is nothing that wastes the body like worry, and that worry does not empty tomorrow of its sorrow rather, it empties today of its strength, a redoubtable diva on the social scene, the deep-pocket lady, Debbie, the producer of TheDiscussionNg, is not given to any worry at the moment. With accounts brimming with enough to make the world go round, a son that has completed his post-graduate degree in Business Administration, and contacts in high places, the highflying lady is enjoying her life to the fullest.
Wherever you see her, she wears a permanent smile that knocks many years off her 50-something age, and she rocks the best accessories life has on offer. She has also put behind her the relationship with Demola, a rich silver spoon Lagosian. So into each other were the lovers that they were a constant fixture on the social scene. Though the relationship has hit the rock, Debbie's happy-go-lucky disposition hasn't. Rather, being single has helped to amplify that, it seems. However, last Thursday, she celebrated her birthday during which she was buffeted by a blizzard of well wishes especially on social media. A few friends even gathered at her house to felicitate with her. They merried and wished her long life before disappearing into the night.