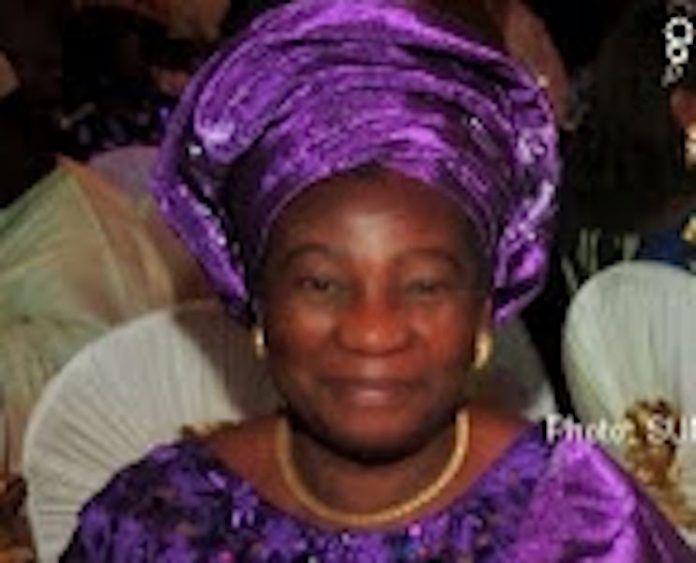 Nobody ever makes a lovely corpse but when she was alive, Sherifat Daisi, the wife of Chief Kola Daisi, characterized the essence of loveliness and more. Now that she has passed on, the Ibadan-based businessman, would fight the battle of his life never to let go, the wonderful, sweet memories bequeathed to him by Sherifat.
These are harrowing times in the household of the Daisi. She reportedly suffered a brief illness until death sneaked in some days ago, thereby leaving him a broken and dejected man. Now, Sherifat is gone, leaving him a loner in the drudgery of life. Her immediate families are down and out; their souls are vexed about the incident.
Even from the look of things, it may take more than a passage of time for the wound to heal. Friends, relatives and associates have been thronging his home to pay him condolence visits.