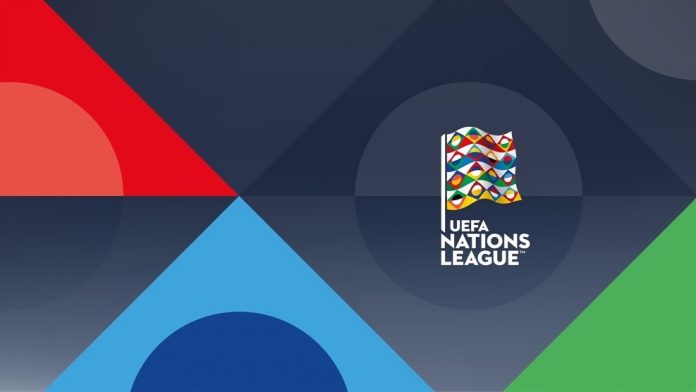 Football fans will be treated to another heavyweight clash in the UEFA Nations League as the Netherlands take on Germany
It's been a while since we've seen the Netherlands take part in an international competition, four years – since their third-place World Cup finish in 2014.
The UEFA Nations League, if nothing else, is technically an international competition, and one with qualification for the European Championships at stake.
Both Germany and Netherlands have already taken on current world champions France in UEFA's brand-new competition, with the latter losing and Germany drawing.
While Germany endured pain at the World Cup in Russia, the Netherlands had the summer off having failed to qualify for the quadrennial competition. As a result, 2014 World Cup winners Germany are currently ranked 12th in the FIFA world rankings, while the Netherlands are five lower in 17th.
The Netherlands are in somewhat of a transitional period, following the international retirements of two long-term stars Arjen Robben and Wesley Sneijder, and having missed out on the World Cup and Euro 2016, starting life anew under Ronald Koeman.
And Germany are in a weird spell of their own following a disastrous World Cup but have kept a large part of their squad from Russia, with the group as a whole trying to figure out the problems.
However, after one game each in the Nations League, Germany are in a slightly better position having earned a point against France, while the Netherlands fell in a narrow defeat.
After the meeting between the two sides today, the Netherlands face Belgium in a friendly while Germany will have another go at the defending world champions France in the Nations League.
Fans of the Oranje hoping for an immediate turnaround under Ronald Koeman will have to be slightly more patient with the Netherlands still some way off from their total football highs.
Given his squad selections, it appears Koeman is still trying to work out his best 25 players having given four men their first international call-ups this time around.
Although those that have been included fall into the category of 'exciting prospect' in the main which is promising for the future.
The World Cup was undeniably a disaster for Germany, with the then-defending world champions bowing out at the group stages. And it appears, with Joachim Low still in charge, Die Mannschaft have not quite worked out what is wrong.
Against France and Peru, Germany showed signs of the weaknesses exposed in Russia but also glimpses of what once saw them crowned world champions. It is up to Low to find the balance, replacing the stars who are beginning to fall with younger talent hungry to impress.