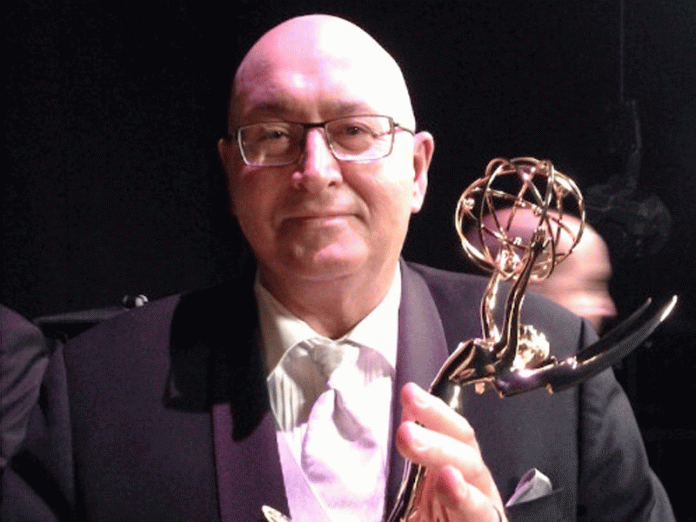 By Vanessa Obioha with Agency Reports
An Emmy-winning sound mixer, James Emswiller, died on a Tom Hanks movie set after falling from a balcony during a mid-shoot in Mount Lebanon, Pennsylvania where the new film about children's television presenter Fred Rogers was shot.
Witnesses told police officers that the 61-year-old "was alone on the balcony taking a cigarette break when he may have suffered a medical emergency resulting in his fall from the balcony".
Initial reports by the police did not indicate any foul play.
The sound mixer has worked on films such as The Avengers and The Fault In Our Stars.
According to local media, Emswiller was taken to hospital but died shortly afterwards. Activities on the film, provisionally titled You Are My Friend, came to a halt while police carried out their investigation.
The film centres on the creator of the popular American children's show Mister Rogers' Neighbourhood, which aired from 1968 until 2001.