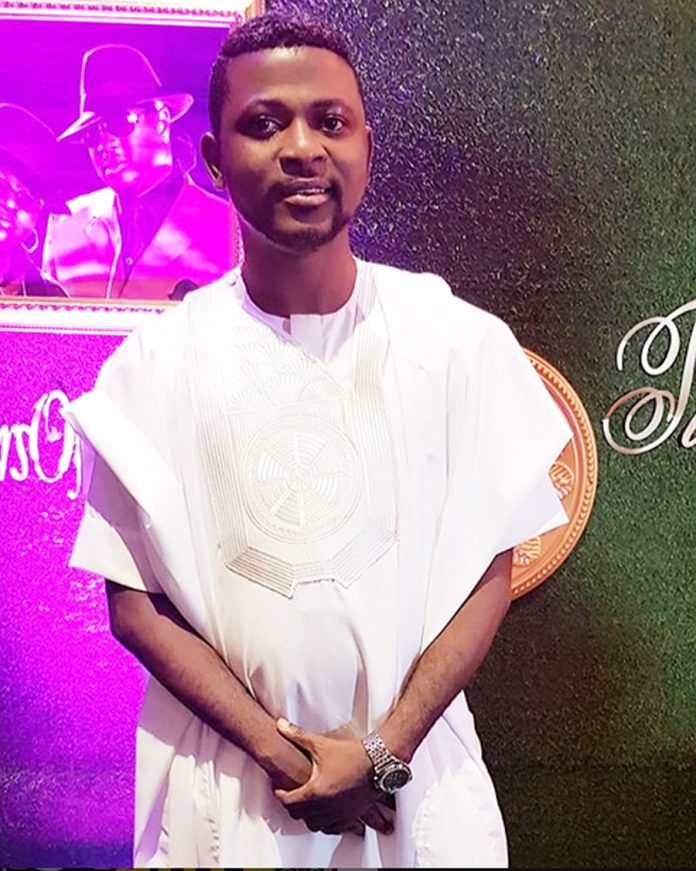 In the first quarter of 2018, several Nollywood movies made it to the cinemas. However, few of them were a true box office material. One which stood out was the movie, 'Seven and a Half Dates' churned out by the producers of 'The Ghost and the Tout', Samuel Olatunji and Toyin Abraham. 
Seven and a Half Dates which was released August 3rd 2018 went ahead to rule the Box Office in its opening weekend, topped famous Hollywood movie; Mission Impossible and consistently had sold out shows throughout most of its run in the cinemas. Right now, the movie remains one of the top five Nollywood movies to have hit cinemas this year. 
To show his appreciation on behalf of the cast and crew, Executive Producer, journalist and a PR Expert, Samuel Olatunji, said: "We couldn't have achieved the feat of becoming one of the top five movies in 2018 so far without the help of each and every Nigerians who took time out to go to the cinemas with their friends and loved ones to see this movie with their hard earned money. It was indeed an incredible journey and I speak for both the cast, crew and every other person who had a sweat in making this movie a success that we couldn't have done it with you all."
Speaking on whether there will be another work soon, he said: "Absolutely. The last thing we want to do is to give Nigerians something as good as Seven and a Half Dates and then fade out of the picture. We have several project coming up and one of them will be announced really soon. We are working hard to try and top what we did in the last project and I believe we are definitely ticking all boxes with this one."
Seven and a Half Dates fatured Mercy Johnson, Toyin Abraham, Jim Iyke, Sola Sobowale, Akin Lewis, Bayray McNwizu, Roxy Antak and more. It was Directed by Biodun Stephen, Produced by Toyin Abraham.