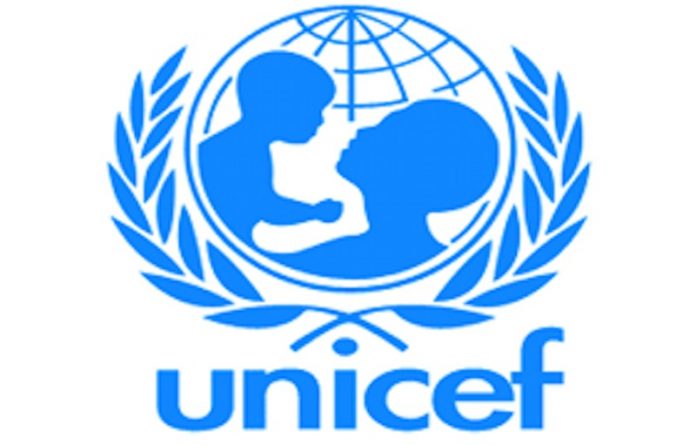 John Shiklam in Kaduna
The Deputy Representative of the United Nations Children's Fund (UNICEF) in Nigeria, Pernille Ironside, has decried the growing population of out-of-school children in north.
Speaking on Wednesday in Kaduna at the Northern Nigeria Traditional Leaders Conference on Out-of-School Children, Ironside said, of the 10.5 million children aged between 6 – 14 that are out of school, 69 per cent are in the north, with Katsina State topping the list with 1.1 million children.
She noted that "many parents in northern Nigeria prefer Islamic education to formal education – but they are not mutually exclusive. Children need both".
According to her, children also have a right to learn to read and write and develop their knowledge and skills that will enable them to be contributing citizens of Nigeria."
She said the best approach to address the problem is the integration of basic education subjects into Islamic centres and Qur'anic schools.
Ironside said approximately 26 per cent of Muslim children in northern Nigeria only attend Islamic education
She said UNICEF recognises the importance of the Northern Nigeria Traditional Leaders Conference on Out-of -School Children and the key role of traditional institutions in northern Nigeria to positively influence parents and ensure that children under their domains are literate.
She said: "By working together, we can give all children in Nigeria the right to read and write. When we invest in our children, we invest in our collective future".
She called for the establishment of a strong partnership between the traditional leaders, government and civil society groups to engage at the community level with parents and influence political decisions to ensure the right to quality education for all children in Nigeria.
She said for Nigeria to achieve its Sustainable Development Goal (SDG) targets for education, it is important for stakeholders to work together.
She charged traditional leaders in the region to mobilise parents, remove barriers and call on relevant government agencies to increase funding that can make a real change in the lives of children across Nigeria.
In his remarks, the Sultan of Sokoto, Alhaji Sa'ad Abubakar, who chaired the occasion, described the large population of out-of-school children in the north as "worrisome and a great burden on the collective conscience of the northerners".
He said the founding fathers in the region invested so much in education, adding that it is a shame that the foundation had not been built upon.
"What explanations can we give to Mai Gumi and Sheikh Muhammad Bin Mani of Kaneem Borno who brought literacy and learning to this part of the world over one thousand years ago, that their descendants are no longer going to school and many of them are registered as illiterate?
"What plausible reasons could we proffer to Sheikh Uthman Bin Fodio and his brother Sheikh Abdulahi and Sultan Muhammad Bello who between the three of them authored over 300 books on all subjects including astronomy and medicine, that their children are no longer keen in learning tafsir and Fiqh and neither are they interested in mathematics and engineering?" the sultan lamented.
He described the conference as apt, saying that it must not go the way of other conferences.
"By the time we will be living here tomorrow (Thursday) Insha Allah, we must have come to a truce on the way forward" he said.