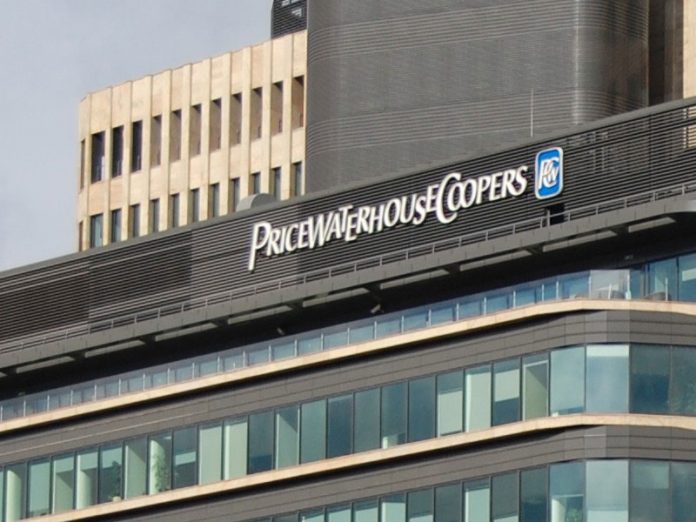 Emma Okonji
Leading professional services firm, PwC Nigeria, last week, hosted its fifth annual capability enhancement workshop for journalists, where it discussed the importance of investigative journalism in unraveling hidden and untold stories that are of interest to the public.
The one day workshop, which held in Lagos, had as participants from across both traditional and new media platforms. It featured insightful presentations on various topics by subject matter specialists with the aim of building the capacity of journalists and enhancing their ability to execute their duties effectively while also better positioning themselves to take advantage of future opportunities.
The Editor, BBC News Pidgin Service, Mr. Adejuwon Soyinka, who discussed the impact of investigative journalism on the society, said it helps to correct the ills in the society, change family values, work values and the mindset of people towards positive thinking. Soyinka, who made his presentation very interactive with the media audience, also spoke on how investigative Jounalism could influence government policies that would bring about social impact change.
Although he highlighted the dangers associated with investigative journalism to include threat to life of journalists, incessant harassment from those affected, and possible death of journalists, he however said the gains of successful investigative jounalism worth taking the risk for the good of the society.
The Nigerian Press Council Bill and its implication for journalists was also discussed, as well as the welfare of journalists, towards saving for the future.
The annual workshop which is now in its fifth year, with over 300 journalists benefitting from the training over the years, is a major component of PwC's corporate responsibility strategy. It was instituted in recognition of the very important role of the media in society and in particular, the role that the media in Nigeria has and continues to play in informing and educating the public.
Partner and Head of Tax and Regulatory Resources, PwC Nigeria, Mr. Taiwo Oyedele, said: "Our support for the media through this workshop and the media excellence award is in line with our purpose which is to build trust in society and solve important problems. It is a demonstration of our strong belief that for the Nigerian people to enjoy good governance, the media must perform its role optimally and professionally and this is reflected in the quality of reporting, in the capacity of individual journalists to carry out research and investigations, in the independence of editorial judgments, and in their ability to use technology as an enabler."