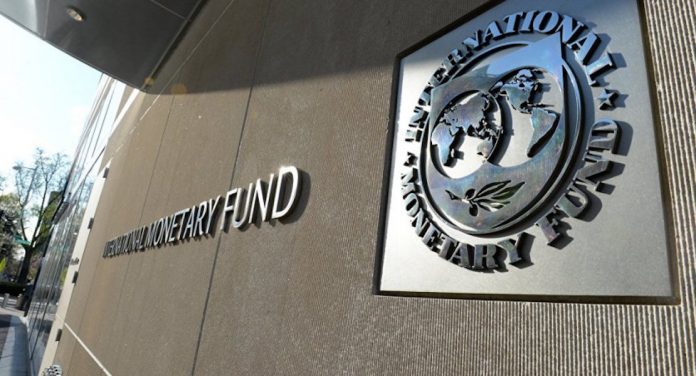 By Kunle Aderinokun and Obinna Chima in Bali, Indonesia
The Managing Director of the International Monetary Fund (IMF), Ms. Christine Lagarde, Thursday advised the federal government to fix the country's ailing refineries so as to enhance local production of petroleum products and enhance economic activities in the country.
Lagarde, who expressed delight over the appointment of a female, Zainab Ahmed, as Nigeria's Finance Minister, also said the Central Bank of Nigeria should sustain its tight monetary policy.
"Domestic revenue mobilisation is five per cent of GDP in Nigeria, and that is just way too low, relative to where Nigeria should be in order to address the issues of health, education, proper social spending on the people, and particularly the young people of Nigeria," she said while responding to a THISDAY question on her advice for the new finance minister.
"That would certainly be a very strong recommendation that I would give her. And structural reforms, that would probably include really making sure that the refineries and the oil equipment that is available in Nigeria works well and works for the benefit of Nigeria. That would be my recommendation," she added.