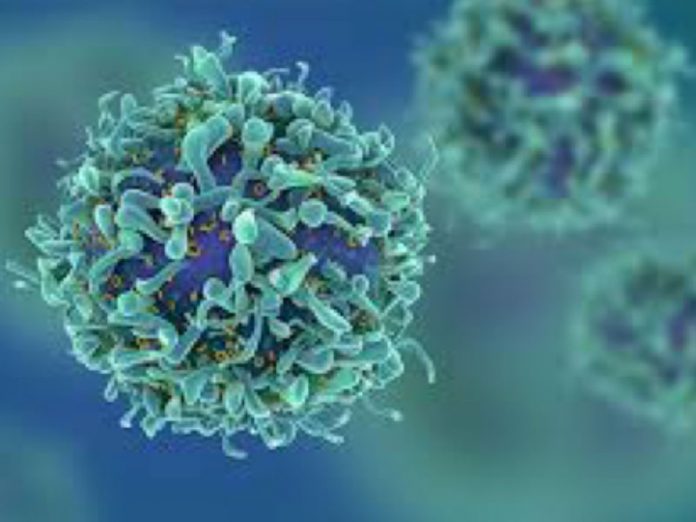 Kasim Sumaina in Abuja
The 2018 World Cancer Congress, organised by the Union for International Cancer Control (UICC) in Kuala Lumpur, Malaysia, has elected the wife of the Kebbi State Governor, Dr. Zainab Shinkafi-Bagudu, as the director of the union.
Bagudu was among the 12 new board members elected to serve a two-year-term in the council.
For the first time, a Nigerian will serve on the board of the 85 year old organisation , which exists to accelerate the global fight against cancer.
Bagudu won the election with strong backing and support from her husband, Sen. Abubakar Atiku Bagudu; the wife of the president, Hajia Aisha Buhari; the Ministers of Foreign Affairs and Health, Geoffrey Onyeama and Prof Isaac Adewole respectively, as well as the Minister of state for Health, Khadija Abba Ibrahim.
Bagudu is a paediatrician in addition to being the Founder of Medicaid Cancer Foundation.
In a statement by Medicaid, the foundation hinted that her nomination was based on her work in creating awareness, improving early diagnosis and raising funds for cancer patients in the country.
"Bagudu's election to the UICC Board is expected to give traction, harness global opportunities, and build local capacities to combat cancer. In her profile obtained from UICC, she hopes to use experience garnered from grass root mobilisation in her state to reach global commitments to reduce premature deaths from non-communicable diseases, and premature deaths by 25 per cent (by the year 2025)."
The statement further revealed that the organisation, based in Geneva, Switzerland, has a membership of over 1000 organisations across 160 countries. It partners with bodies such as United Nations, International Atomic Energy Agency, World Economic Forum and others to tackle cancer on a global scale.
It noted that: "this year alone, nearly eight million people will die of cancer and if left unchecked, the number of deaths will increase to 13.2 million per year by 2030. Africa with its problems of poor awareness, late diagnosis and limited access to treatment bears the burden of cancer."
The President, Nigerian Cancer Society, Prof Sani Mallami, described Bagudu's election as a breakthrough for Low and Middle Income Countries and called for the urgent implementation of the National Cancer Control plan launched in 2018.
Also at the 2018 congress, Project Pink Blue, another Nigerian nongovernmental organisation won the World Cancer Day Spirit award for its event on February 4.