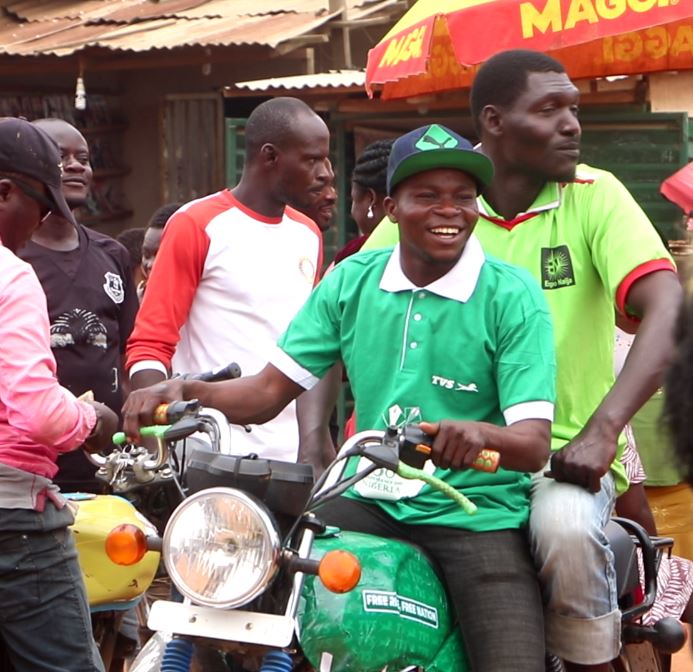 There is nothing as sweet as freedom as Nigerians across the country, in commemoration of its 58th Independence, enjoyed free ride courtesy of TVS Tricycle and Motorcyle, a unit of the TVS Company on the 2nd of October 2018.
The elated beneficiaries of this kind gesture from TVS could not hold back their appreciation as movement to their places of work was made easy. The free ride initiative were available to everyone irrespective of culture, religion and class in five different locations across the country namely; Lagos state, Kano, Abuja fct, Ibadan & Maiduguri.
Riders noted that the TVS gesture was far reaching because people's daily experience was well thought out as they all happily boarded the Keke and Okada to their various destinations. TVS operators in what appears a social welfare package for workers state their fulfillment as they offer free service, saying that the people remain major stakeholders in their business, a social perspective they are not taking lightly, promising to sustain the concept, as they still have in store lots of initiatives in order to say thank you to Nigerians at large.