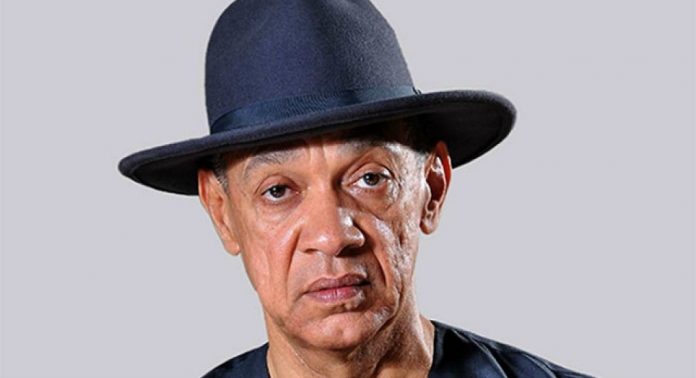 I will like to send a warm salute to this great Nigerian senator, Ben Bruce. Although we did not agree on so many positions he took which didn't really make common sense to me, the mutual respect we have for each other remained very strong. Although he does not know me, I know him very well. I have seen him at so many fora and even offered him a drink at the Eko Signature one time.
I had hoped he would take a beer but he ordered for one exotic drink like that and you know that he is a very sophisticated person, when I saw the bill, I just use style dodge and left him with it. Believe that story you will believe anything. Anyways, we hear the Bayelsan would no longer be in the Senate as a result of policy of rotation in his constituency.
I like that and I respect that even though I believe that his presence and role would be missed at the Senate. Mbok, my brother, do not relent on your campaign because all we really need in this country is a little dose of common sense. Well done, my brother and when you are ready, send your boy to come collect VIP ticket to my new play, Oba Esugbayi coming up this December at the Muson. But note only one VIP ticket o, you will have to pay for madam, no be you go pay my children school fees.