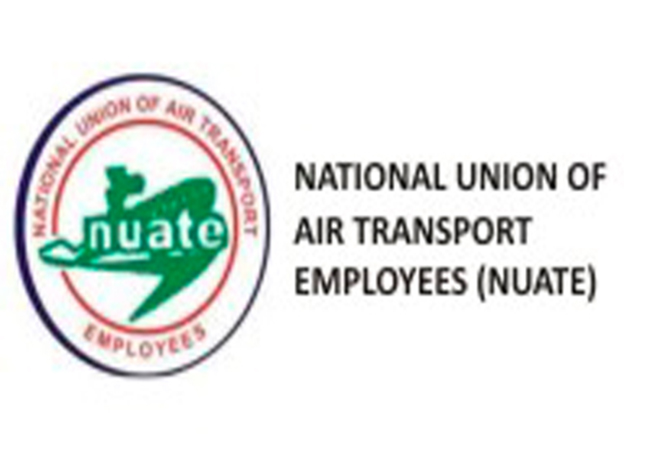 The National Union of Air Transport Employees (NUATE) has elected Ben Nnabue as its new president. The election was conducted in Asaba, Delta state capital last weekend.
Speaking in an interview with aviation journalists after his election, Nnabue said NUATE under him would resist concession, casualisation and job losses in the aviation sector.
According to the new NUATE boss, welfare of workers would continue to remain paramount, adding that the union will declare a state of emergency in the condition of service in the next one month in all the aviation parastatals.
Nnabue, explained that a four-point programme of leadership, security, welfare of members and financial autonomy have been mapped out for the union. He explained that estate valuers would be engaged to develop the NUATE property at Beesan in Lagos national secretariat in order to construct a 45-room hotel.
According to the NUATE President, this would enable the union not to rely on check off dues but to depend on internally generated revenue for self sustenance.
He said a new means of communication among NUATE members across the country would be introduced in order to keep members posted with activities of the union.
While assuring members of carefully executing campaign promises, he appealed to all NUATE members to work together with the new team in order to realise their aims and objectives.
Nnabue over the weekend defeated four other contestants to become the new president of NUATE for the next four years.
He thanked the immediate past president of NUATE, Comrade Mohammed Safiyanu for his support.