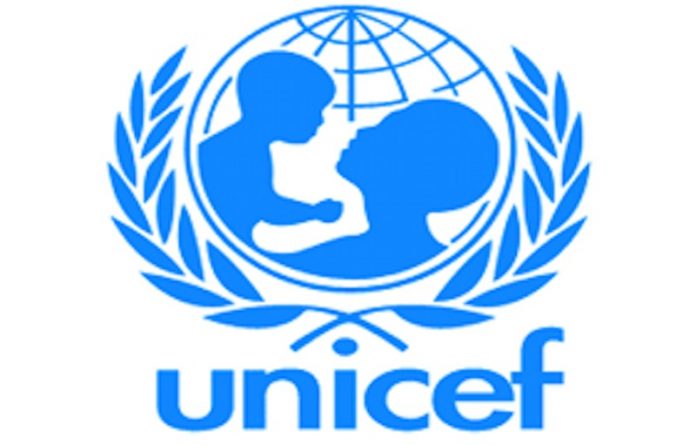 Kuni Tyessi, Abuja
The United Nations Children's Fund (UNICEF) has disclosed that only 39 per cent of Nigerians use improved toilets that are not shared by more than one household.
This is even as the fight against open defecation, in which Nigeria has one of the highest figures with 47 million people in rural areas and 11.6 million people in urban centres, has gained momentum.
This was revealed by UNICEF Water and Sanitation Hygiene (WASH) Specialist, Ms. Martha Hokonya, during a two-day media dialogue with journalists in Port Harcourt, the Rivers State capital.
She said the statistics which is in collaboration with that of the Multiple Indicator Cluster Survey (MICS) 2017 edition for Nigeria, is a call for more efforts, especially in investment on sanitation, which she emphasised is profitable to all.
While commending the efforts of the Rivers State Government on its adherence to counterpart funding which has gone a long way to improve the sanitation of the residents as well as in the reduction of open defecation prevalence in the state, Hokonya said there is still need to build and inculcate the values of toilets in people.
She said in achieving the SDGs, in which WASH is a sector of its own, communities have to get involved and own the projects being sponsored by the EU and other partners.
She added that some of the basic principles that must be followed include "leaving no one behind, the need to be inclusive, focus on equity and disparity reduction, recognising gender equality and support women empowerment, build partnerships and support participation, build resilience and insist on accountability".
Similarly, the rural water supply and sanitation project manager of Kpokpo community, Opobo/ Nkoro LGA, Fineboy Fineboy, disclosed that since the emergence of the project in 2017, there has been no outbreak of any form of water borne disease.
He said the project, which is solar powered, has brought hope to residents of the community and has increased their enlightenment on the importance of clean water and sanitation especially in the lives of children.