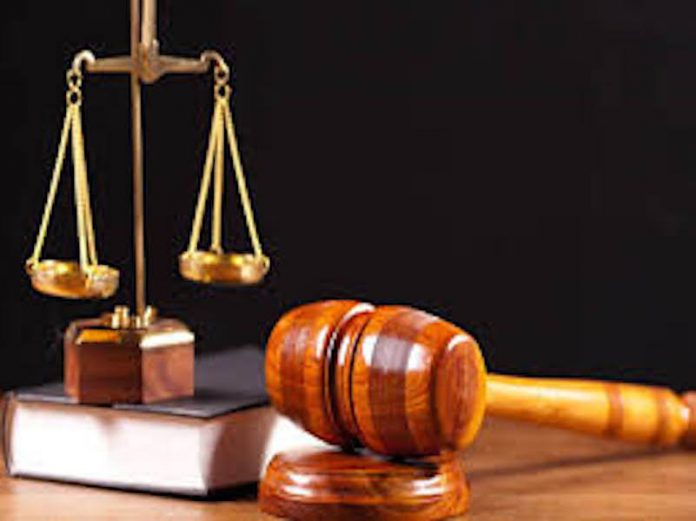 The Resident Electoral Commi-ssioner (REC) in Osun State, Mr. Olusegun Agbaje, has vowed to resign his appointment if the Supreme Court finds the Independent National Electoral Commission guilty in the conduct of the recently concluded governorship election in the state.
Agbaje said this in his speech in Osogbo, the state capital, yesterday during the presentation of Certificate of Return to the Osun State Governor-elect, Gboyega Oyetola, of the All Progressives Congress (APC)
Oyetola and the Deputy Governor-elect, Mr. Benedict Alabi, were given the Certificate of Return by the National Electoral Commissioner representing Oyo, Osun and Ekiti States, Mr. Solomon Soyebi, at the INEC office in Osogbo.
The REC said those who were dissatisfied with the outcome of the election had the right to seek redress at election petition tribunal where their case would be examined by the panel.
"However, if, at the end of litigation at the Supreme Court of Nigeria, the Commission is found culpable of not discharging its responsibility faithfully and diligently, I will take full responsibility for any such laxity, publicly apologise to all Nigerians and thereafter resign my appointment with the commission." Agbaje said he and other INEC officials were very neutral and that they did not do anything to give any of the contestants undue advantage over others.
He said, "Nevertheless, I want to reassure the good people of Osun State, particularly our royal fathers and religious leaders, that I was extremely neutral throughout the period of the election. I can positively stress that my staff also did".