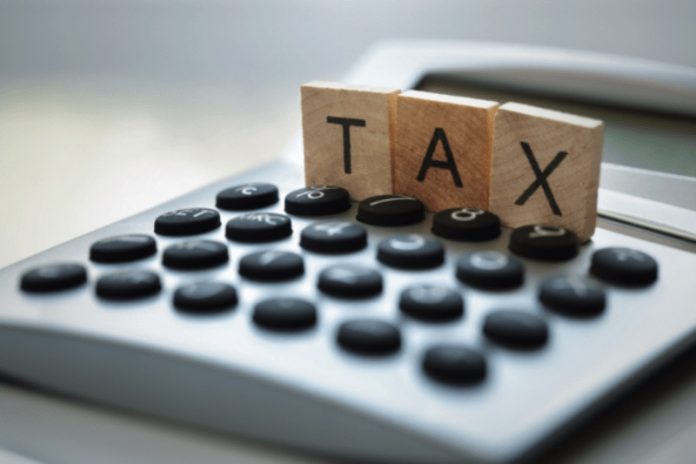 Ebere Nwoji
One of the major challenges confronting tax authorities in Nigeria, is how best to drag more persons into the tax net as well as how to handle the issue of multiplicity of taxes in the country.
Therefore, in order to tackle this, at recent taxation forum organised by Leadway Assurance in Lagos, the Executive Chairman, Federal Inland Revenue Service(FIRS), Babatunde Fowler, stressed the need for a yearly tax interactive sessions with the insurance industry.
This, he said would help address tax related concerns clogging the progress of insurance business.
Fowler, who was represented by the Regional Coordinator FIRS, Mrs Toluwalase Akpomedaye, noted that such forum has helped foster understanding with other sectors of the economy.
He noted that the FIRS, would gladly work with the insurance industry to ensure growth and development, saying all the tax concerns expressed by operators in the industry were being investigated.
The FIRS boss, however, noted that Nigerians prefer to evade taxes instead of paying the stipulated amount.
"Tax authorities are trying to work on multiplicity of taxes often complained by the industry, but anytime we attempt to reduce the number, it ends up increasing the number.
"Until they are able to get critical mass complying then there will be agreement in this and the authorities will be able to address the complaints," Fowler stated.
He charged operators in the industry to support the government by paying all necessary taxes, adding that the economy needs taxes to thrive.
The Partner West Africa Tax Leader, Pricewaterhousecooper, Taiwo Oyedele, urged the government to support the insurance industry by streamlining its taxes.
According to him, the industry which bears the nation's risks, should not be burdened with taxes.
He maintained that all the ills in the society increase claims settlement, adding that bad roads often lead to accidents, hence increasing claims and poor health care brings about high death rate, thereby pushing claims up.
The President, Nigerian Council of Registered Insurance Brokers (NCRIB), Shola Tinubu, who also supported the call for an annual tax session in the industry, pledged to take the message to the Nigerian Insurers Association (NIA) and the Institute of Loss Adjusters of Nigeria.
Insurance operators have for years groaned under multiple taxation on insurance premium, saying that it shoots up their operational cost.
The Leadway tax matters event was the second in the series of such engagement organised this year.