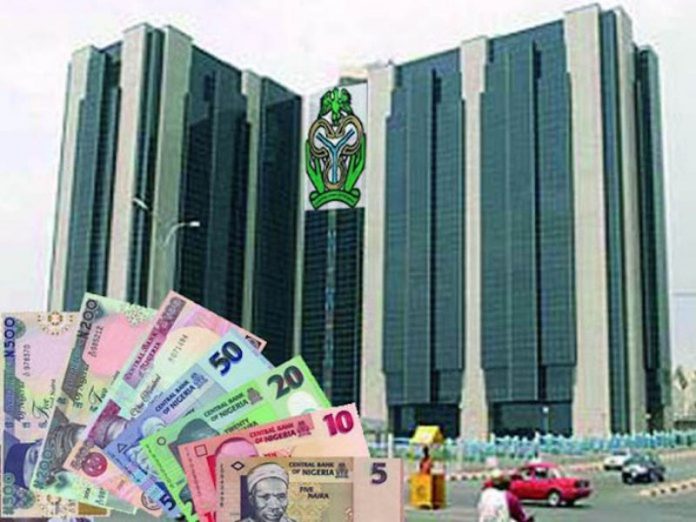 Aspiring entrepreneurs from Nsukka and its environment that benefited from the capacity building programme of the South East Entrepreneurship Development Centre (SEEDC) have extolled the Central Bank of Nigeria (CBN) and Sterling Bank Plc for putting in place the Youth Innovative Entrepreneurship Development Programme (YIEDP).
YIEDP was initiated to harness the latent entrepreneurial spirit of Nigeria's teeming youth by providing timely and affordable loans to implement their business ideas.
It is open to youths aged 18 to 35 who are serving youth corps members. Graduates with more than five years post NYSC experience are not eligible to participate.
According to a statement, about 162 graduates from the Nsukka axis completed the training at the SEEDC with 90 qualifying to access loans in sectors that include agriculture, food processing and preservation, arts and craft, Information and Communication Technology (ICT), energy, education and photography.
The 162 graduates were trained at the South East Entrepreneurship Development Centre courtesy of Chuka Utazi, the Senator representing Enugu North Senatorial Zone.
Commenting on the initiative, Ikechukwu Isaac Ifeanyi, a SEEDC trained entrepreneur and agripreneur, who spoke on behalf of other beneficiaries, disclosed that it was a life changing opportunity for all participants as it will help unleash their true business potential.
According to Ifeanyi, the journey started with Senator Chuka Utazi's intermediation and effort which saw a lot of graduates enrolled at the South East Entrepreneurship Development Centre.