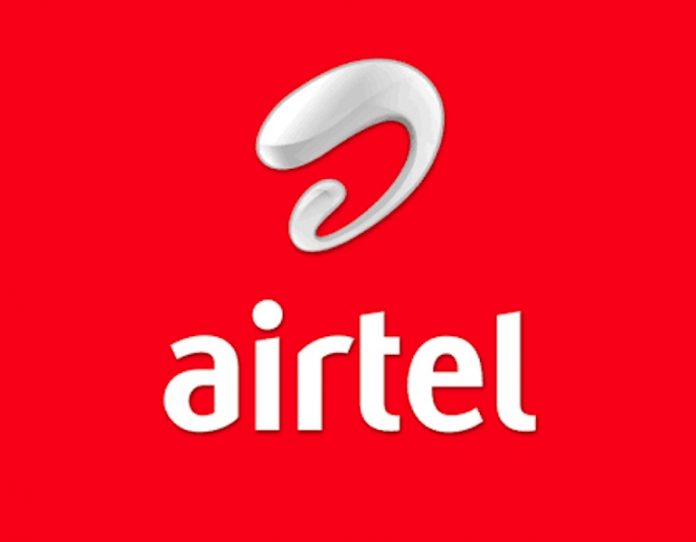 David-Chyddy Eleke in Awka and Sylvester Idowu in Warri
Airtel Nigeria has launched its 4G LTE (Long Term Evolution Service) in Onitsha, Awka, Nnewi and other towns in Anambra State.
In the same vein, the telco also announced the launch of the service in Delta State, covering major cities and towns including Warri, Effurun, Asaba, Kwale, Ughelli, Sapele, Okpanam, and Agbor amongst others
The launch in Onitsha, which took place recently, excited members of the Anambra business community who expressed happiness over the leverage the product would afford them in their transactions.
Airtel said the switch to an upgraded 4G network in Anambra was to boost trade and commerce; empower entrepreneurs, improve productivity, enhance personal effectiveness as well as enable telecoms consumers in Anambra to connect to their dreams.
Speaking during the launch, the Regional Operations Director – South Region, Dapo Dosunmu, who represented the Chief Executive Officer & Managing Director of Airtel Nigeria, Segun Ogunsanya, said the 4G roll-out reaffirms Airtel's commitment to empower more Nigerians, stimulate economic activities across all sectors as well as provide unfettered access to affordable and reliable mobile Internet services in Anambra.
He said, "Today, we are unveiling our 4G service in Onitsha, Awka, Amawbia, Nkpor, Obosi, Ogidi, Ogbunike, Umuoji, Nsugbe, Onitsha and Nnewi.
"With this launch, we will power people, businesses and aid governance through technology.
"Specifically, our 4G launch will help boost commerce and also provide entrepreneurs a veritable platform to connect with more stakeholders."
Also speaking at the event, the Deputy Governor of Anambra State, Dr. Nkem Okeke, represented by Dr. Charles Nwufor, Senior Special Assistant to the Deputy Governor commended Airtel Nigeria for modernising its network infrastructure in Anambra State.
"This event calls for celebration as Airtel's current upgrading and modernising of its network infrastructure across major cities has come into Onitsha, the major commercial city in Anambra State."
Reacting to the development, Uche Nworah, the managing director, chief executive officer of Anambra Broadcasting Service said it was very unfortunate that down in the south eastern part of the country, telecoms services were always poor.
Meanwhile, speaking at the launch in Delta State, the Vice Chairman of Warri South West Local Government area, Akpodubakaye Arthur, said the switch to 4G would help speed-up economic and commercial activities as well as boost productivity of professionals, students and even traders across the state.
"We commend Airtel for its 4G drive and for connecting Warri and major cities and towns in Delta to its 4G network. This is not just a step in the right direction but a development that will transform many lives," he said.
Also speaking at the event, the Regional Operations Director of Airtel, Nigeria, Oladapo Dosunmu, said Airtel believes that delivering a superior 4G experience is a major step in actualizing its objective of making life simple and better for Nigerians.
He also outlined the process of how existing Airtel customers can connect to the Airtel 4G network adding "It is a simple process – you first need to upgrade your SIM card to a 4G SIM. The upgrade process is also simple as all you require is a SIM Swap, which should not take two minutes.
"The other bit is that you need a device that is 4G enabled. Then, you will experience seamless and super-fast mobile Internet services on the Airtel network," he said.