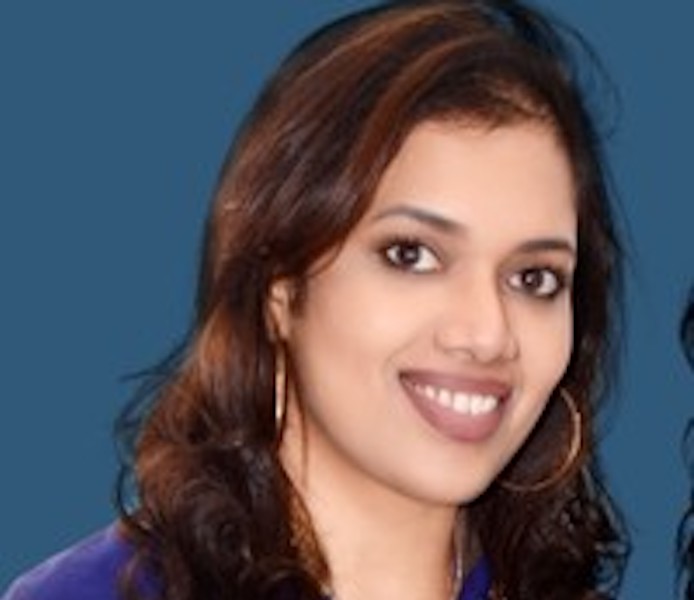 The Metropolitan School of Business and Management (MSBM), UK (Lagos Office) has unveiled the Agos Executive Business Lounge,
with the aim of promoting and encouraging entrepreneurship in Nigeria.
Speaking at the launch in Lagos recently, Dr. Caroline Pritheesh said Agos is a co-sharing space, services offices and business incubator for start-ups, adding that it will help new and start-up companies to develop by providing services such as management training and office space.
She said Agos will not just be another office space, but would provide necessary support that will serve as a catalyst for regional and national economic development.
"Having the desire and dream without a vision would be just another day waking up and doing the same thing. Agos is here to resuscitate many unconscious business thoughts give life to it and help in the growth of your entrepreneurship.
"We provide education management training and several programmes to entrepreneurs and install the flame of fire inducing the power of success," Pritheesh said.
While acknowledging that being an entrepreneur is a tough job, she said entrepreneurs can surpass most challenges when they come to Agos.
"The essence of Agos is to give birth to new businesses so this is where they get support; we guide them and we will help them grow so they will move out into the big business world.
"When you come in here and tell us that you want to start a business, first of all we will analyse your vision, what you have and what you want to achieve and we will help you give the best space that is affordable and that is customised and tailored to what you have in mind and how big the business you want to start up initially."
Also speaking, the Group Head, Human Resources, Mrs. Stella Akomolafe said the building has as much as 500 offices spaces, adding that with Agos start-ups don't need to start thinking of secretary, furniture or other office facilities, "we will provide all of that."
She said the idea is not to burden people with so much rent or agreement adding, "we know that is what is killing most businesses today. Staff rent, overhead cost and even their return on investment is nothing to write home about and because of that we made our payment affordable and easy. Entrepreneurs can pay monthly, quarterly, even half year or they want to pay a year or even if they want to give us 10 months or 10 years rent, we are here to do business."