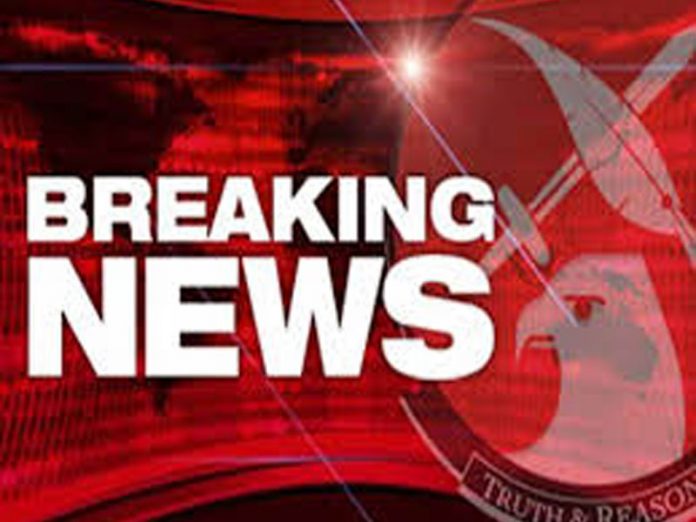 President Muhammadu Buhari has accepted the resignation of Mrs Aisha Alhassan as Minister of Women Affairs and has approved the appointment of Ms Aisha Abubakar who is currently the Minister of State for Industry, Trade and Investment, to oversee the women affairs ministry while still holding on to her substantive portfolio in the trade and investment ministry.
Alhassan resigned from the cabinet and decamped from the ruling All Progressives Congress (APC) on Saturday to join the United Democratic Party (UDP) on whose platform she intends to contest governorship election in Taraba State in North-east Nigeria next year.
She said she quit the APC because she could not get the ticket of the ruling party to contest the governorship election in the state.