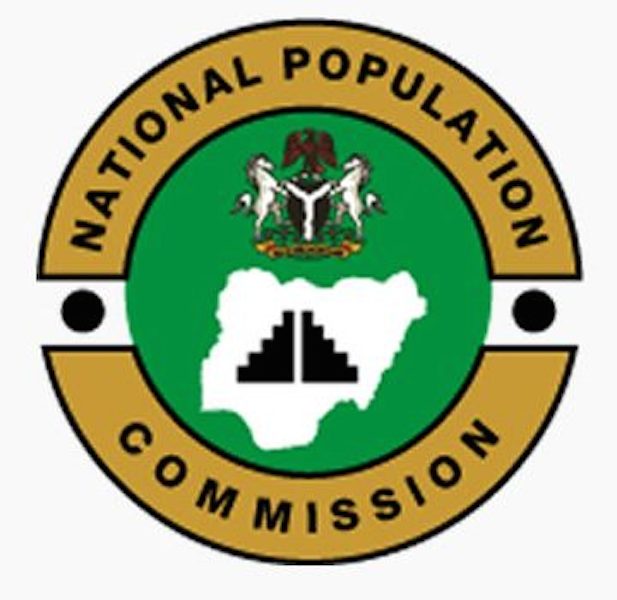 By Victor Ogunje in Ado Ekiti
The National Population Commission (NPC) has advised the Independent National Electoral Commissioner(INEC) to make birth certificate a requirement to contest elective positions and eligibility to vote during elections in the country.
It said this remains one of the ways to checkmate the rampancy of age falsification among the citizens of the country.
The commission harped on the need for Nigeria to have accurate population data to engender proper economic planning  for the citizens.
NPC added that the inaccurate data about Nigeria's population has been affecting national planning negatively and that efforts must be stepped up to ensure correction in national interest.
A Federal Commissioner in NPC, Hon. Lanre Fayemi, disclosed this in Ado Ekiti during the flag off programme for Birth Registration Media Campaign for citizens below age five on Saturday.
Fayemi said a comprehensive birth registration system complements the nation's census and surveys, which are important tools for monitoring the effectiveness and the implementation of many government policies particularly in the area of reproductive health.
He said statistics generated from the programme at the national, state and local government levels are used in evaluating some programmes of the three tiers of government.
"Birth registration will give our children an identity as much as it is needed for school enrolment, voting and an opportunity for seeking gainful employment into government service, ascertaining the assurance of child's existence opening of a bank account, collection of international passport and national identity card, among others," he said.
He said the commission has increased the number of registration centres to an average of three per local government throughout the 774 councils in the country for easy accessibility.
"We have also introduced payment of fee for late registration to encourage early registration. it is designed to effectively address all previous misinformation and ignorance on the part of the public. It will involve using radio and television jingles, community level meetings, discussion programmes in both print and electronic media.
"We must start by making sure that our children and wards are registered. Enrolment in schools, obtaining passports, opening bank accounts, participation in age group competitions, obtaining voter cards and eligibility to vote and be voted for should be effected on presentation of birth certificate," he said.
One of the partners in the campaign, Nigeria Immigration Service (NIS), which spoke through an Assistant Controller of Immigration, Mr. Shittu Olajire, said the agency will soon be basing issuance of international passports on the presentation of original birth certificate.
"We want to discard the idea of issuing international passport with the use of court sworn declaration of age for children below age 18. This will make our parents to see birth certificate as a serious issue," he said.
The Elemure of Emure Ekiti, Oba Emmanuel Adebayo, and Olomuo of Omuo Ekiti, Oba Noah Omonigbehin, advised parents to key into the agenda
of making possession of birth certificate for their children and wards a serious issue.