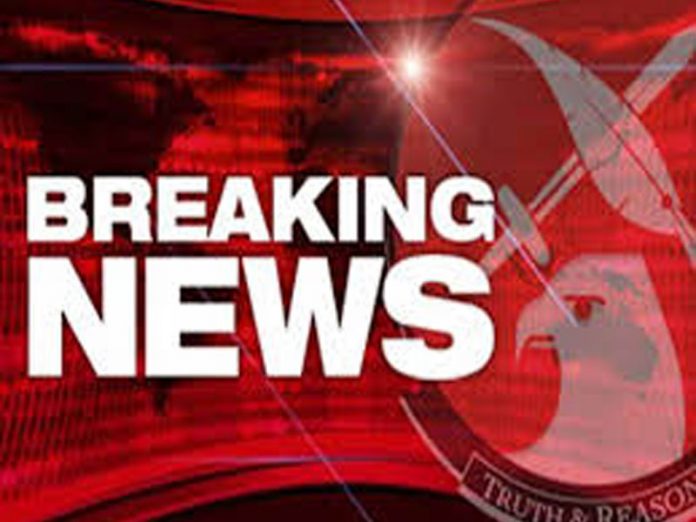 Nseobong Okon-Ekong and Yinka Kolawole in Osogbo
The Osun State governorship contest, which was declared inconclusive by the Independent National Electoral Commission (INEC) on Sunday, has finally been decided in favour of Alhaji Gboyega Oyetola of the All Progressives Congress (APC) after polling the highest number of votes in Thursday's supplementary election.
He was declared winner of the election and returned as governor elect by the returning officer, Prof. Adeola Fuwape in the early hours of Friday.
Oyetola who scored 254,345 votes in last Saturday's inconclusive election, trailing behind the candidate of the People's Democratic Party (PDP), Senator Ademola Adeleke, who led the pack of 47 other governorship contenders with 254,698 votes, was able to garner 1,160 votes in the supplementary election, to increase his total number of votes to, 255,505, therefore giving him the winning edge.
Adeleke scored a total of 255,023 votes. The difference in votes between the two candidates was 482 votes.
Announcing the result of the supplementary elections from seven polling units across four local government areas – Osogbo, Orolu, Ife South and Ife North, where infractions were reported in the first round of ballot last Saturday, iNEC's State Returning Officer and Vice Chancellor of the Federal University of Technology Akure, Professor Adeola Joseph Afuwape, said that having scored the highest number of votes, Oyetola was returned as the winner of the governorship election and Governor-elect of Osun State.
But the PDP said the APC victory may be short-lived, describing it as "electoral robbery", which will be resisted. The State Chairman of the PDP, Hon. Soji Adagunodo, described the supplementary election "as the most brazen assault on democracy and biggest robbery ever witnessed in the history of the state."
The results of the governorship rerun are as follow: Unit 15 Ward 5 Osogbo local government APC – 299, PDP -165; Orolu local government, two wards in unit 4 APC – 280, PDP – 122; Ife South, Ward 7, polling unit 12, RA 8 polling unit 10 APC – 455, PDP – 36; and Ife North, Orolu 2, RA 10, polling unit 002 APC – 126, PDP – 02.
In the governorship rerun, APC had 1,160 votes while PDP scored 325.
Details later…