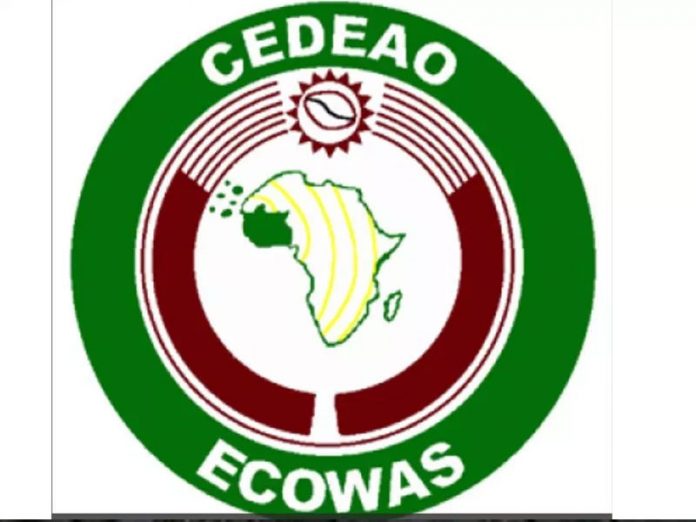 By Alex Enumah in Abuja
The Commission of the Economic Community of West African States (ECOWAS) Thursday inaugurated Nigeria's Team for the ECOWAS 50 million Women Speak Platform (50MWSP) project, aimed at equipping women and girls with necessary information and resources needed for the development of their businesses and vocations.
The inauguration is in line with Article 15, Chapter 5 of the Additional Act on Equal Rights for Women and Men for Sustainable Development in the ECOWAS Area, which called on member states to adopt all legislative and regulatory measures to ensure women have equal access to all economic and gainful opportunities.
Speaking at the launch at the commission's headquarters in Abuja, the ECOWAS Commissioner for Social Affairs and Gender, Dr Siga Jagne, charged the members of the new team to endeavour to make Nigeria an attractive destination and a reference in the field of women's entrepreneurship and cyber business.
"Your main mission will be to coordinate the collection and transmission of all data and information that can help and encourage women and girls to go into business in Nigeria, on the one hand, but also and above all, encourage them to make this platform their main tool for networking and accessing local, national and continental funding opportunities," she said.
The commissioner however commended the country for undertaking to make available on the platform all the necessary data that will make Nigeria the country where the right of women to information is respected and a place where women and girls have easy access to the information needed to create and finance their businesses.
The commission noted that though there is a near parity between men and women in the field of business, but women entrepreneurs in Africa are confronted with certain gender barriers.
Also, the commission added that: "The IFC estimates 70% of women owned SMEs in developing countries do not or insufficiently benefit from the services offered by financial institutions, resulting in a funding gap of $285bn.
"Studies in Africa have also demonstrated that information and communication technologies (ICTs) could potentially help alleviate some of these challenges related to women's entrepreneurship on the continent."
Flowing from the above, ECOWAS in partnership with other regional blocks in Africa in 2017 launched a project to create a technology platform aimed at reaching 50 million African women with "the aim of improving their access to information and financing on the one hand, and networking them with institutions or partners that could support their businesses on the other".
The overall objective therefore of the 50MWSP, according to Jagne, is to facilitate access to financial and non-financial information for women through the use of ICTs for their empowerment.