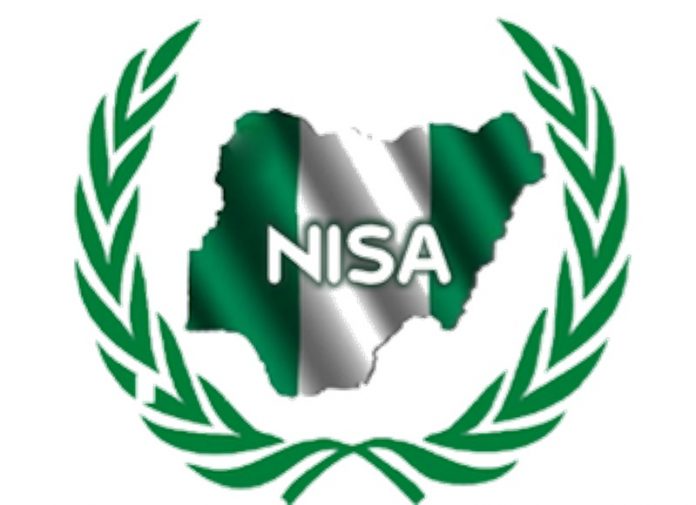 Kuni Tyessi, Abuja
The Nigeria Implementation Science Alliance (NISA) has decried the dearth of funding for research works in the country.
NISA is a collaborative network of program implementing partners in Nigeria committed to identifying, understanding, measuring and sharing research work done in Nigeria as well as mentoring.
The Chief Executive Officer, Institute of Human Virology, Nigeria (IHVN), Dr Patrick Dakum who, stated this during the fourth annual implementation Science conference organised by NISA with theme: 'Evidence Based Approaches to Enhance Quality of Care', called for an improved data collection system in Nigeria.
He said the key objectives of the conference was to provide a forum for dissemination of research data, adding that such data would make research and implementation easier and more effective.
The IHVN boss also cautioned that Nigeria can not continue to depend on foreign grants as 75 per cent of drugs consumed by people living with HIV and AIDS; and tuberculosis in the country, were paid for by funders.
According to him, the issue of funding and sustainability, is still low in terms of government responsibility in taking care of HIV and TB.
He described laboratories as work in progress adding that foreign donors have been helpful.
"NISA has contributed to make our laboratories more functional, we now have over 500 laboratory. Donors are also very helpful. The state of Nigeria laboratories are poor in terms of equipment and workers capacity, we need improved infrastructure, so that they can be of world standard, " he said.
The Project Director, Global Fund FHI 360, Nigeria, Christiana Laniyan in a separate interview said funding research work is a national challenge, adding that until the nation start funding research, it can't set an agenda amongst comity of nations.
"We always want the donors from abroad to fund our researches but we are not setting research agenda. Also, we are not interrogating the research contents. We are talking about how government can take responsibility and set agenda and how they can ensure that it is looking at the contents," she said.
She said most times, people conduct research in Nigeria and they published it abroad, adding that these things are heard abroad but people in Nigeria don't even know about it.
"Take for instance, that we already know that for years, a pregnant woman with HIV can deliver without the child carrying HIV, but how come 36,000 children were tested positive last year? What we are really focusing in NISA is not only identifying a problem but rather, we are focusing in solving the problem itself," Laniyan stressed.