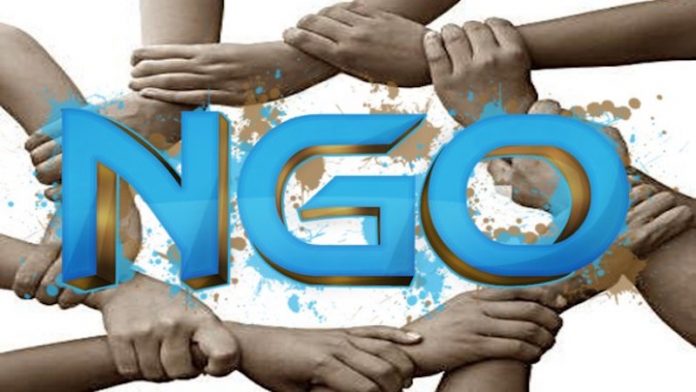 Funmi Ogundare
In an effort aimed at ensuring that youths and children imbibe the cultural values and knowledge in Yoruba language , a non government organisation; Adeabeke Fabola Educultural Organisation (AFECO), is set to inaugurate its project with a N500 million fund raising ceremony, scheduled to hold on October 10, at Abike Hotels, Ila-Orangun, Osun State.
The inauguration which coincided with the 50th birthday celebration of the founder of the organisation, Dr. Adeola Faleye, will be chaired by the Ooni of Ife, His Imperial Majesty, Oba Adeyeye Ogunwusi.
Other activities to mark her birthday, include a public lecture, festschrift, and book launch , play production and cultural performances on October 12, at the Aquarium Event Centre, Ile-Ife, Osun State, under the chairmanship of the Asiwaju of Ora-Igbomina, Ambassador Akinyemi Farounbi.
The grande finale of the programme is an inter-religious thanksgiving service on October 13, at Ife Grand Resort, Ile-Ife, Osun State.
The Founder , and Senior Lecturer of the department of Linguistics and African Languages , Faculty of Arts, Obafemi Awolowo University, Ile-Ife, Dr. Adeola Faleye said the non government organisation is designed to promote the latent talents of youths, gender sensitivity, special focus for craft and traditional knowledge dissemination.
She noted that she had nursed the idea of giving back to the society and ensure that the youths become people to be reckoned with in life, adding that the move is to honor God and her mother who supported her all the way.
"I have always nursed the idea of giving back to the society, my people and to encourage others in the last 15 years through my little exposure. The move is also to edify God continuously and in particular, to honour my mother, a pillar around my existence, education, supports, and boldness to soar up.
"Starting off the organisation this year that I am clocking 50, its a big grace, as part of my giving back to the society, while my mother is still alive, and to also honor other good minds around me."
Faleye who is also a cultural heritage ambassador said her organisation had held a competition for the youths to enable them harness their latent talents, adding, "We had over 437 candidates participated from all over ila-Orangun, Oke-Ila, Ajaba, Ayedun-Ekiti, Kwara, Osogbo, Eko and Oyo towns/ states at the first phase of the competition in July.
"The winners who emerged at the competition are going to be trained by the organisation where they will benefit from supports towards making them useful culturally and in modern context, within one year of being there."
She expressed hope that the programme will done yearly saying, "it's a give-back center where they will be trained and also have opportunity to impact other people before they leave the center. My philosophy is live and let others live."