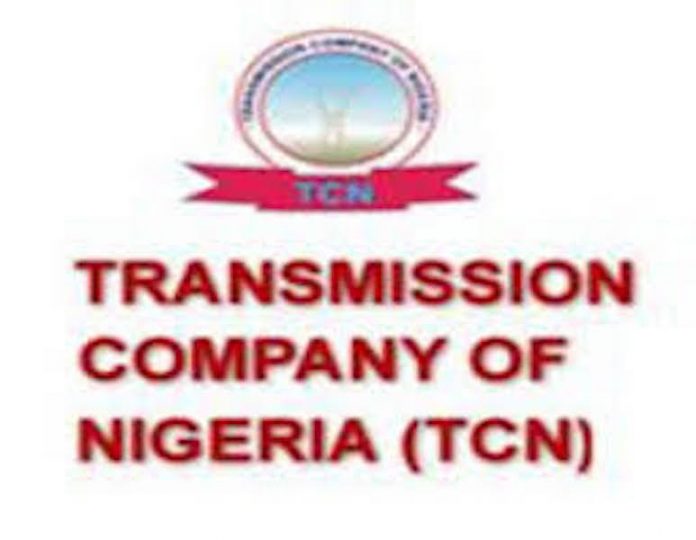 The Transmission Company of Nigeria (TCN) has disclosed that within the last 15 months, it had installed 30 transformers across the country to upgrade its electricity transmission capacity.
It also called on the 11 electricity distribution companies (Discos) in the power market to emulate its efforts and upgrade their distribution facilities to be able to take more electricity to their customers.
The Managing Director of TCN, Mr. Usman Mohammed, made this disclosure recently when the Chairman of the Nigerian Electricity Regulatory Commission (NERC), Prof. James Momoh, inaugurated a new 60 megavolt amp (MVA) transmission transformer at the TCN's Okpella substation in Edo State.
Mohammed, however said the installation of the new transmission transformer would upgrade the capacity of the Okpella substation by 300 per cent.
He explained that with the use of TCN's engineers and time-compliant contractors, the transmission company has done much more than it did in the last 10 years that it relied on external contractors and engineers to undertake its transmission jobs.
Mohammed said: "From June 2017, we have installed 30 transformers," while urging Discos to match TCN investments with similar capacity.
"I wish to call on the Discos to invest in their networks so that the massive investment by TCN and the generation companies (Gencos) can lead to economic growth and development," Mohammed added.
According to him, the enhanced capacity of the sub-station would improve electricity supply around Okpella, which hosts a big cement production outfit – Bua Cement; Auchi; Igarra; and Aghenebode communities among others in support of the industrialisation policy of the state government.
He also disclosed the TCN would soon commission a 40MVA transformer at its Auchi substation, install a 30MVA transformer at the Okpella substation, and re-conduct a 132kV transmission line from Benin in Edo State to Okene in Kogi State while installing three transformers of 350MVA capacity along the route.
In his remarks, Momoh, said he was challenged by his people seven years ago to intervene in the epileptic power situation of the state.
According to him: "The villages around here witness low voltage, meaning there is no impact in development, it cannot touch industrialisation that we want because the quality of supply is very low."
He subsequently urged the community members to secure the facility and learn new skills to take advantage of the increased power supply for job creation.
Similarly, Governor Godwin Obaseki, said that while the state hosts Gencos with the capacity to produce 900 megawatts (MW) of electricity, the local Disco – Benin Disco, has been poor in its delivery of electricity to its franchise areas.
The governor added: "We have lost confidence in Benin Disco because they have not proven to us that they are capable of serving us."
He, therefore, appealed to the NERC to look in on the challenges of the Disco as well as complaints against its services.