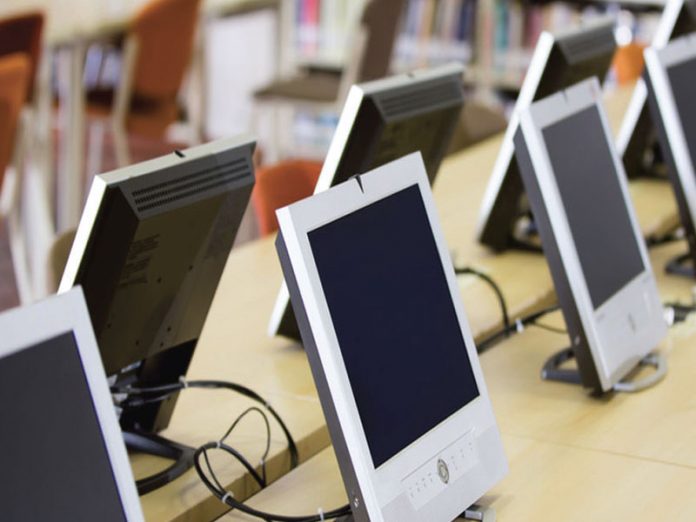 Mohammed Aminu in Sokoto
A non-governmental organisation, 'I Am Change' Humanitarian Organisation, has trained about 64 youths on vocational skills and information and communication technology in Sokoto State.
The youths, aged between 18 and 25 years old, were selected from the Umaru Ali Shinkafi Polytechnic, Sokoto state and trained on computer skills and solar power installations during the programme.
At the training programme, the Executive Director of the organisation, Hajia Hafsat Umaru Shinkafi, said the training was in partnership with Sir Ahmadu Bello Memorial Foundation.
She said the programme was in fulfillment of the organisation's core objectives to provide policy support, advocacy and develop programs in support of youths and vulnerable citizens of the country.
Hafsat described the vocational skills being imparted on the youths as the most sought after job skills which are needed in any community, calling on the youths to utilise the skills acquired in order to improve their lives.
The executive director said the training programme "is an opportunity for you to be self-reliant and also become useful members of the society."
In his remarks, Sokoto State Governor, Alhaji Aminu Waziri Tambuwal, who was represented by the Head of Service, Dr. Bello Kware commended the organisation for ts efforts in training youths in the state to be
self-reliant.
"This is a laudable initiative because there is no lasting gift to give a youth other than that of education. This administration had embarked on youth development programmes within the last three years especially in the education sector and training of civil servants through computer skills," Kware explained.