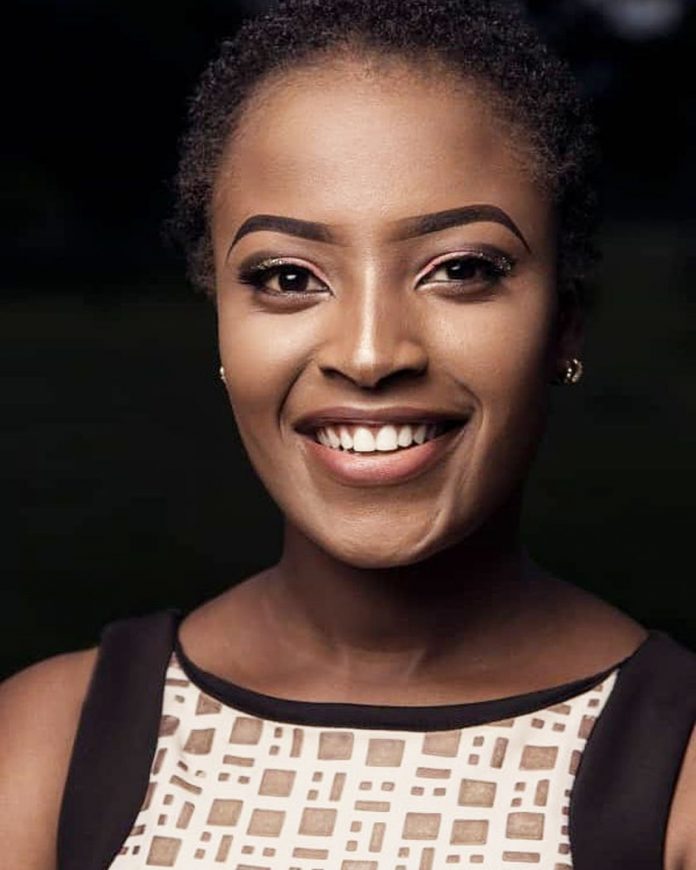 In an era where the Nigerian film audience is growing up so fast and understanding of good movies, True Tales Group decided to create a movie that wouldn't just entertain but also create awareness on the struggle a girl child goes through. This is subtly applied without being over flogged in this movie.
The movie, Funke, is the story of a girl who loves football and decides to go the extra mile by training to become a professional football player in an era (the late 90s) where it is almost a taboo for a girl to be seen playing football.
New act, Miracle Inyanda plays Funke, and in her quest for this is hindered by a father who is against football, a coach who first thought it's a waste of his time to train her, a disciplinarian uncle who has no business with football, but she is encouraged by a few. Despite all these obstacles, she finds her way back to football. Jerusalem Dzuamo produced the movie and it was directed by Yemi Filmboy Morafa and Friday Filmboy Nwagwu.