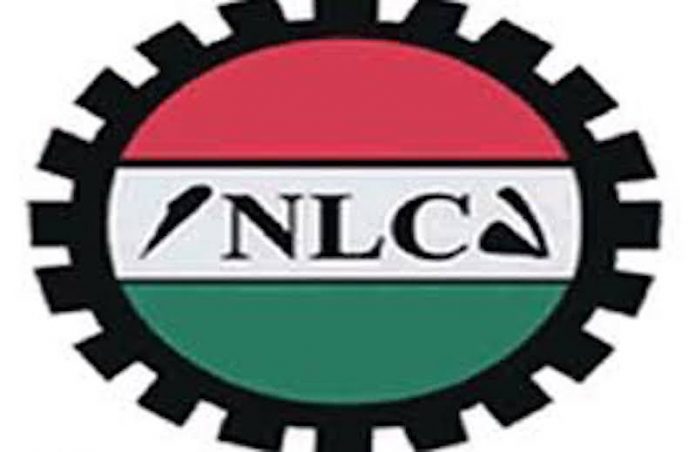 By Onyebuchi Ezigbo in Abuja
The Nigeria Labour Congress (NLC) has asked the Federal Government to immediately go after banks that allegedly collected bailout funds to the tune of N2.5 trillion.
The amount which NLC said was equivalent to $7 billion was drawn from the national treasury and given to commercial banks between 2006 and 2008 but were yet to be refunded.
In a communiqué issued at the end of the National Executive Committee meeting of NLC, the umbrella labour organisation also urged the Independent National Electoral Commission (INEC) to provide a level playing ground for all political parties in all elections.
The NLC communiqué signed by its President Ayuba Wabba said FG should endeavor to recover the N2.5 trillion bailout it gave to distressed banks and to invest it on infrastructure development.
The communiqué read: "The NEC resolves that the bail out funds be recovered and invested in critical national infrastructure especially in the power sector".
Regarding the 2019 General Elections, NLC said that it was incumbent on INEC to ensure the electoral process was not only transparent but credible.
It said that there was need to consolidate and deepen our democracy after 19 years of uninterrupted democratic rule.
NLC said: "Given the increased tempo of political campaigns and other activities towards the 2019 general elections, the NEC urges INEC to provide a level playing ground for all political parties".
NLC also said that it will work with its allies to provide a platform to engage political aspirants on their agenda on governance issues, as well as their agenda for the welfare of workers and pensioners.