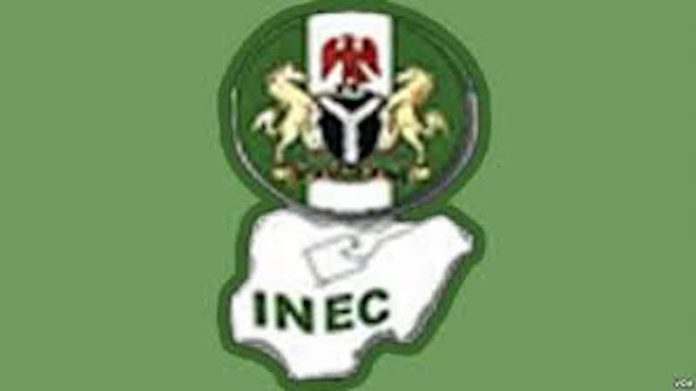 By Laleye Dipo in Minna
The Anglican Church has said that the recently assented to "Not too young to rule bill" by President Muhammadu Buhari may face some challenges in its execution because "Nigeria's politics is driven by personalities and money".
The church's position was made known in an address delivered by the Most Rev. Nicholas Okoh, Archbishop, Metropolitan and Primate of All Nigeria, at the opening of the standing committee meeting holding at the St. Peters Cathedral Church, Diocese of Minna, Niger State on Wednesday.
"The Nigeria brand of politics has over the years not been on ideas and ideals; rather it has been driven by personality and money.
"Ethnic and religious biases have also played roles," Okoh said in the address.
He however pleaded with the youths and the young people "not to be discouraged but join in the struggle and look forward to the future with hope".
The clergyman said that as the 2019 general election draws near, politicians should make achieving the peace and and unity of the country their principal objective.
 "In whatever we do, the peace of the nation must be preserved because in a war situation, everybody will be affected," he said.
Okoh asked the Independent National Electoral Commission (INEC) "to work harder to make all the processes and eventual elections as smooth as possible, and to remain an unbiased umpire in this race to determine Nigeria's destiny".
"Whatever will disenfranchise any Nigerian should not come from INEC and should be avoided by all," he said, urging Christians to "ensure they vote, but to strive for elective positions to be voted for".
On security, Okoh regretted that "terrorists are more daring by the day", adding that the herdsmen had gone haywire operating from "east to west north and south, fear now reigns supreme in the land as a result with the nation's security not appearing to be the solution".
Okoh also asked the federal government "never to forget the remaining Chibok girls and Leah Shaibu who are still in Boko Haram captivity", adding that "in the interest of democracy, freedom of religion and national cohesion, sufficient effort should be made to  bring their ordeal and that of their patents and families to an end".